The Mahabharata serial which appeared on Doordarshan almost three decades ago is being telecast once again. B. in the 90s R. Many of our memories are attached to this serial made by Chopra. Many people used to visit their neighbors to see this. Perhaps this is the reason that even today people have the same excitement about this serial as it used to be years ago.
Now that the Mahabharata has returned again, we thought why not tell you what the famous actors are doing from this show now. Let's know together.
1. Bhishma Pitamah – Mukesh Khanna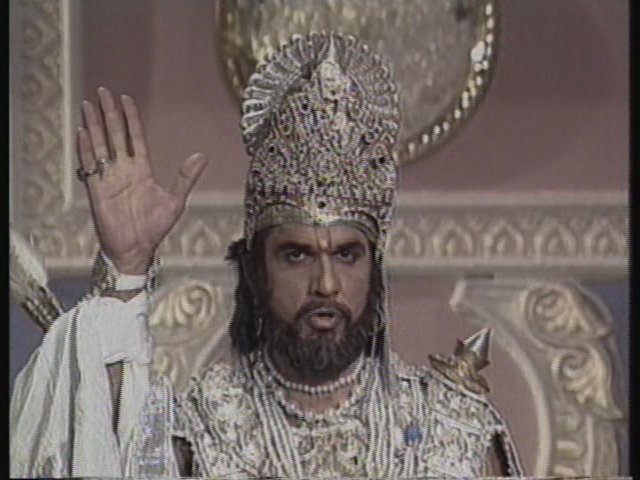 Who can forget Bhishma Pitamah lying on the deathbed of dozens of arrows in the battlefield of Mahabharata. This role was played by Mukesh Khanna. Currently, he runs his own acting school. Also, he is running a production house named MK Films.
2. Duryodhana-Puneet Issar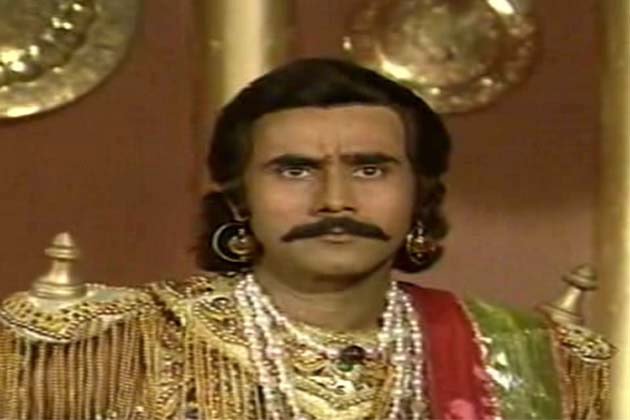 The role of Duryodhana, the eldest brother of the Kauravas, was played by Puneet Issar. Punit, who has also appeared in the reality show Bigg Boss, is also a director and writer. He has also worked in films like Border, Son of Sardar, Bachna Ae Haseeno.
3. Draupadi-Roopa Ganguly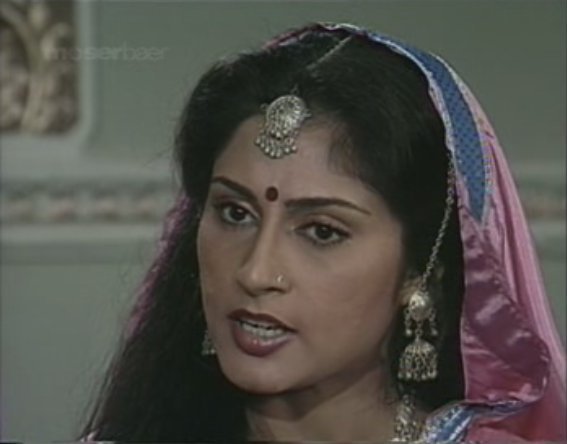 In this serial, the Panchavali of Pandavas i.e. Draupadi was made by Rupa Ganguly. He is currently a Rajya Sabha MP. Rupa is also a very good singer. He has also won the National Award for Best Playback Singer for the Bengali movie Abosheshey.
4. Shri Krishna-Nitish Bhardwaj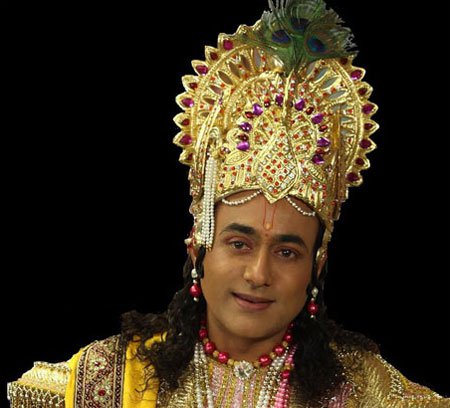 Who can forget actor Nitish Bhardwaj seen in the role of Shri Krishna. Along with being a veterinarian, he has also been a MP. The last time he appeared in the film Kedarnath.
5. Yudhishthira-Gajendra Chauhan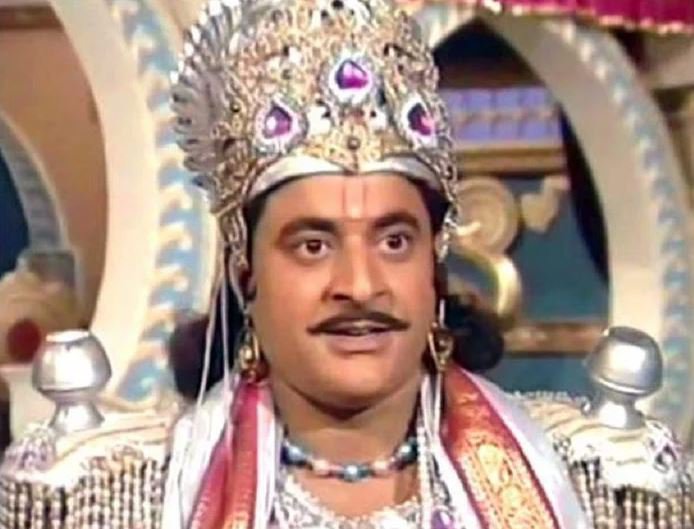 Gajendra Chauhan, who plays Dharmaraj Yudhishthira, has worked in 600 TV serials and 150 films in his 34-year career. Gajendra meanwhile also became the head of FTII but was removed due to a dispute.
6. Karna-Pankaj Dhir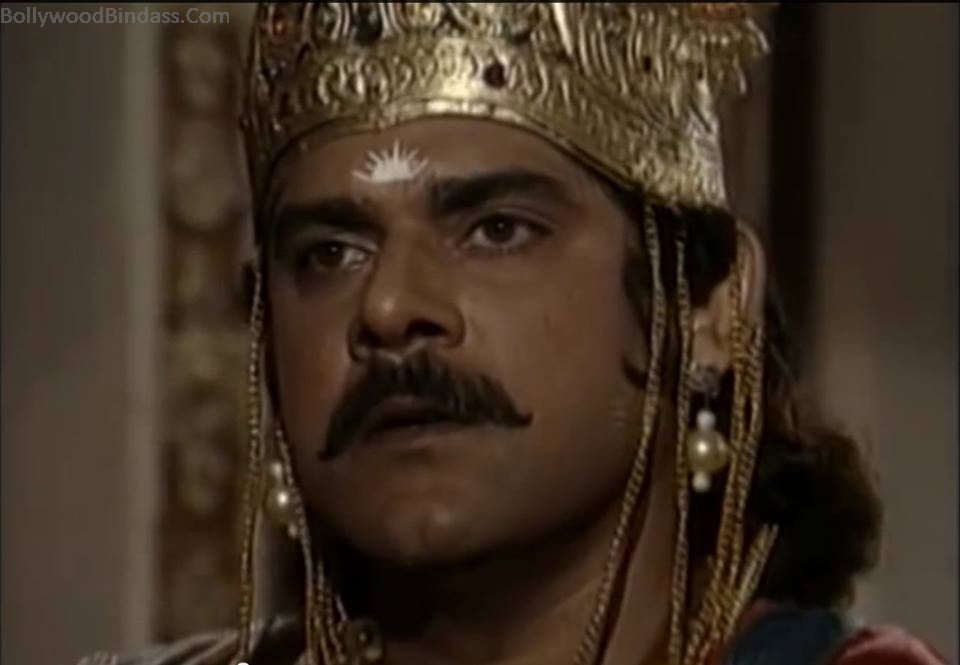 Kuntiputra Karna played the role of actor Pankaj Dhir. These days Pankaj has started working in films as well as TV serials. Like Mahadev, Badhu Bahu, in-laws of Simar.
7. Bhima-Praveen Kumar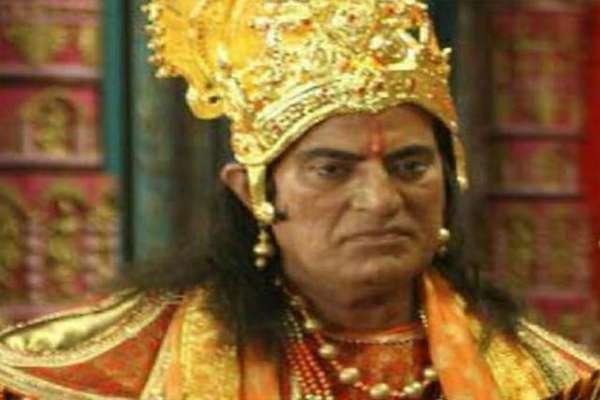 Praveen Kumar won the hearts of the people by playing the role of Bhima. He has represented India at the Discus Thrower Olympics. He also tried his hand at politics. Due to not feeling well these days, he is on a break.
8. Shakuni-Guffi Paintle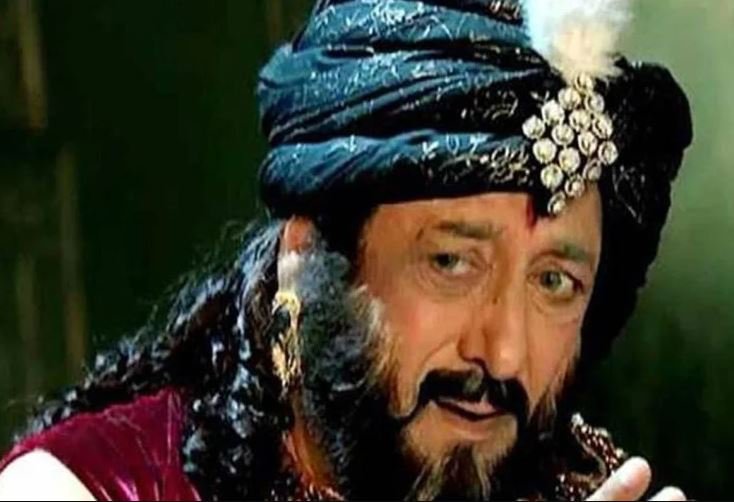 The role of Kaurava's vicious uncle Shakuni was immortalized forever by actor Gufi Pental. He is currently working in both film and TV. He was seen in the last time serial Karan Sangini.
9. Arjun-Firoz Khan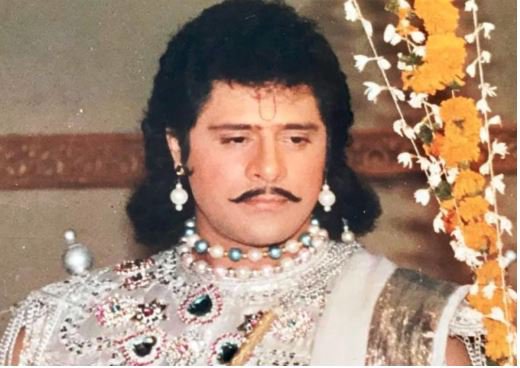 Feroze Khan was seen in the role of Arjun in the Mahabharata. He has worked in many films like Tiranga, Karan Arjun, Yamla Pagla Deewana etc. In the year 2016, he also worked in the web series I Don't Watch TV.
10. Dronacharya-Surendra Pal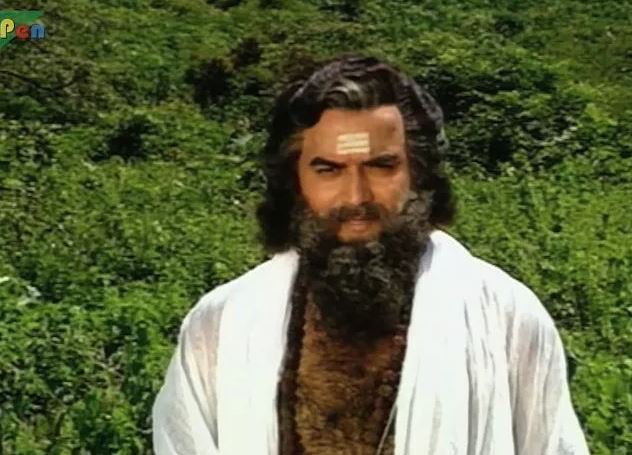 The actor of the Kauravas and Pandavas appeared in the role of Dronacharya, actor Surendra Pal. He has worked in many films and serials. He was also seen in the last time serial Prithvi Vallabh – Itihas too, Rahasya.
11. Dhritarashtra-Girja Shankar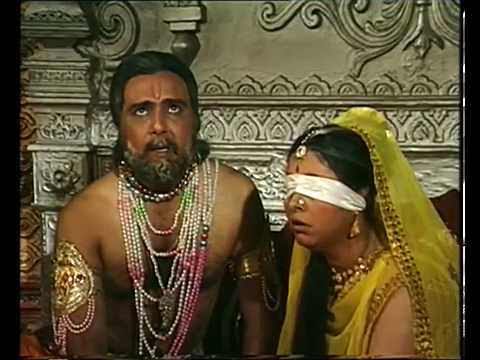 In the Mahabharata, Girja Shankar became the father of the Kauravas. He then worked in serials like Alif Laila. Nowadays he is seen working in Punjabi, Hindi and Tamil films.
12. Gandhari-Renuka Israni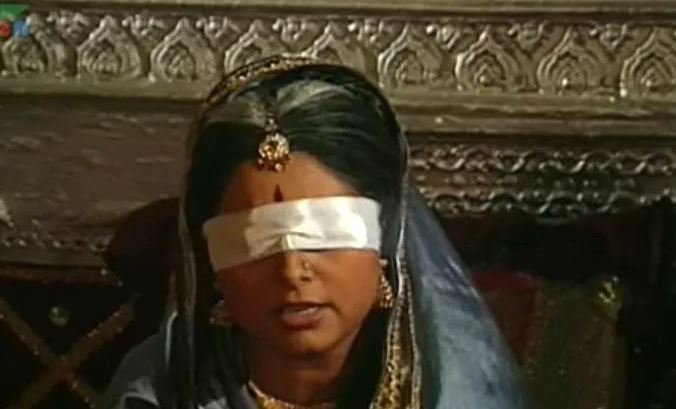 Renuka Israni played the role of Gandhari, the mother of the Kauravas. After this serial, he continued to work in TV. Renuka was last seen in the serial Bade Achhe Lagte Hain.
13. Kunti-Nazneen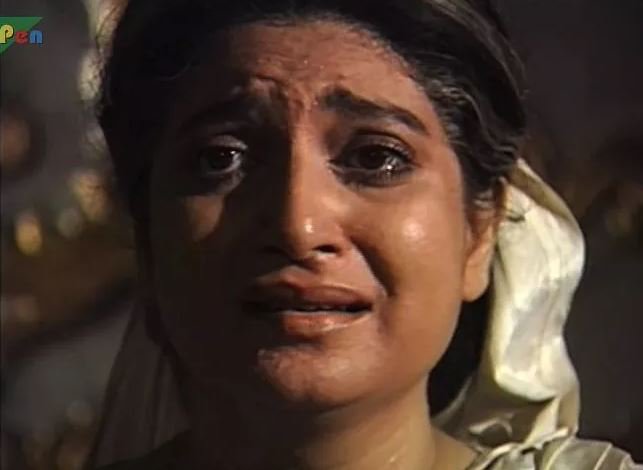 Nazneen, who played Kunti, had worked in many films before the Mahabharata. Like blank paper, hearty, on the go. No one knows where she went after this serial.
Which of your favorite actors should share in the comment box.