The difference between educated and knowledgeable. A person can get rid of his illiteracy by getting him enrolled in school, but ghetto is a disease that does not end with books. Yes, books can do the work of blunting someone's intelligence, if they are not written as a precaution. A similar case has emerged from a primary school in Burdwan district of West Bengal. Here the parents protested against an illustration, in which a dark person is shown ugly.
Reports According to, In this elastris, the English alphabet 'U' has been dispensed as 'UGLY'. Along with this, a picture of a black man has been made side by side.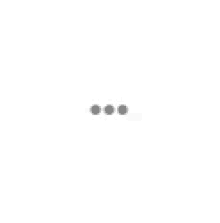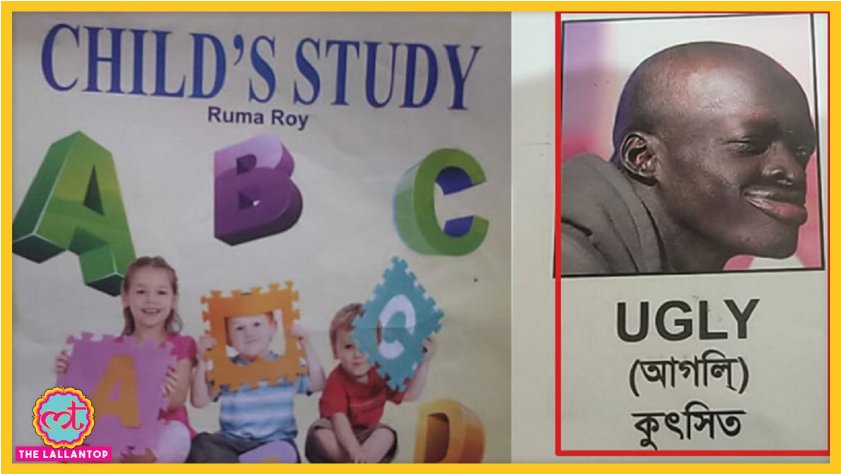 There is a lot of resentment among the parents for disgusting a black person as ugly in the children's book.
The book received government aid in Burdwan town in West Bengal Eastern Burdwan district of Municipal Girls High School Pre-primary department. Talking about the text book, Sudeep Majumdar, a teacher at Kolkata Bangbasi (Evening) College said, 'My daughter is studying in this Municipal Girls High School. I reached this topic while teaching my daughter. Educating children like this by calling a black person ugly is completely wrong. '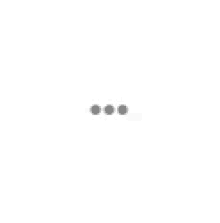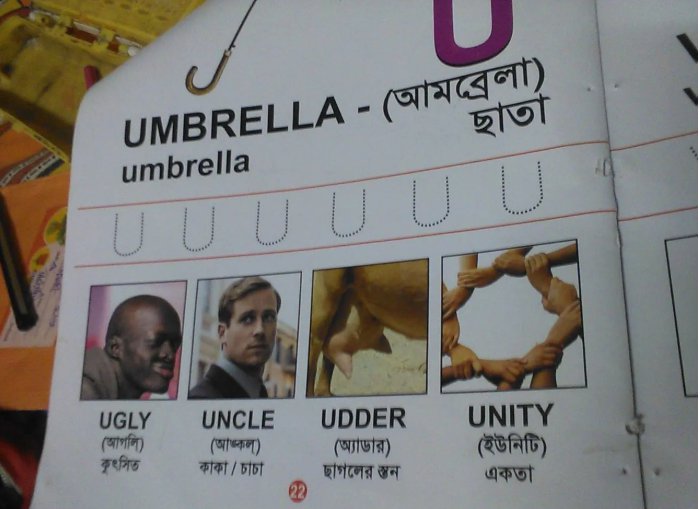 He said, 'This book should be withdrawn soon. In any case, being given the name of children blacks Education will work to discriminate against filling and blacks of inferiority to their gentle hearts. This is wrong.
District Inspector of School Elementary Education Swapan Kumar Dutt also called this action wrong. At the same time, on this matter, the District Inspector said, 'Such a book is not an official book given by the school. We will talk to the school about it now. So if you need to change the book. "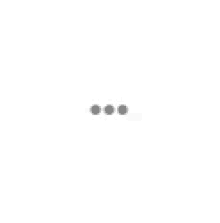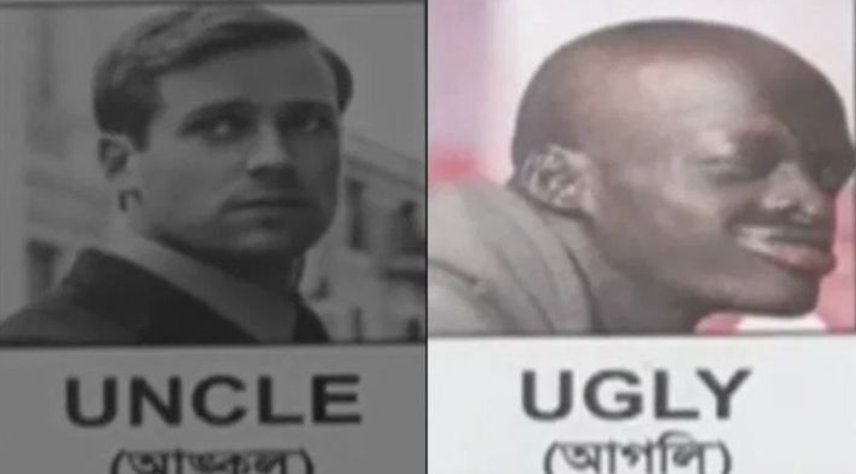 Let me tell you, after proper investigation, two teachers were suspended with immediate effect and strict action is to be taken against them. In an interview, Education Minister Partha Chatterjee said that this text book has not been released by the government.
'This book is not part of the textbooks specified by the Department of Education. It was started by the school itself. Any work which establishes prejudice in the mind of the students will not be tolerated. '
The most surprising was seeing that on the page where a picture of a black was shown as the next to disburse U, on the same page, U is also shown as Unity. Perhaps that is why we are so 'U' of 'next' and 'Unity educated' read ', but we have the slightest' Gyan'nhin next to a black felt worst Jahilta world, Which ruins our 'unity' as a human being.