Twitter said in a tweet that the decision to suspend Trump's account was made in view of the threat of future violence.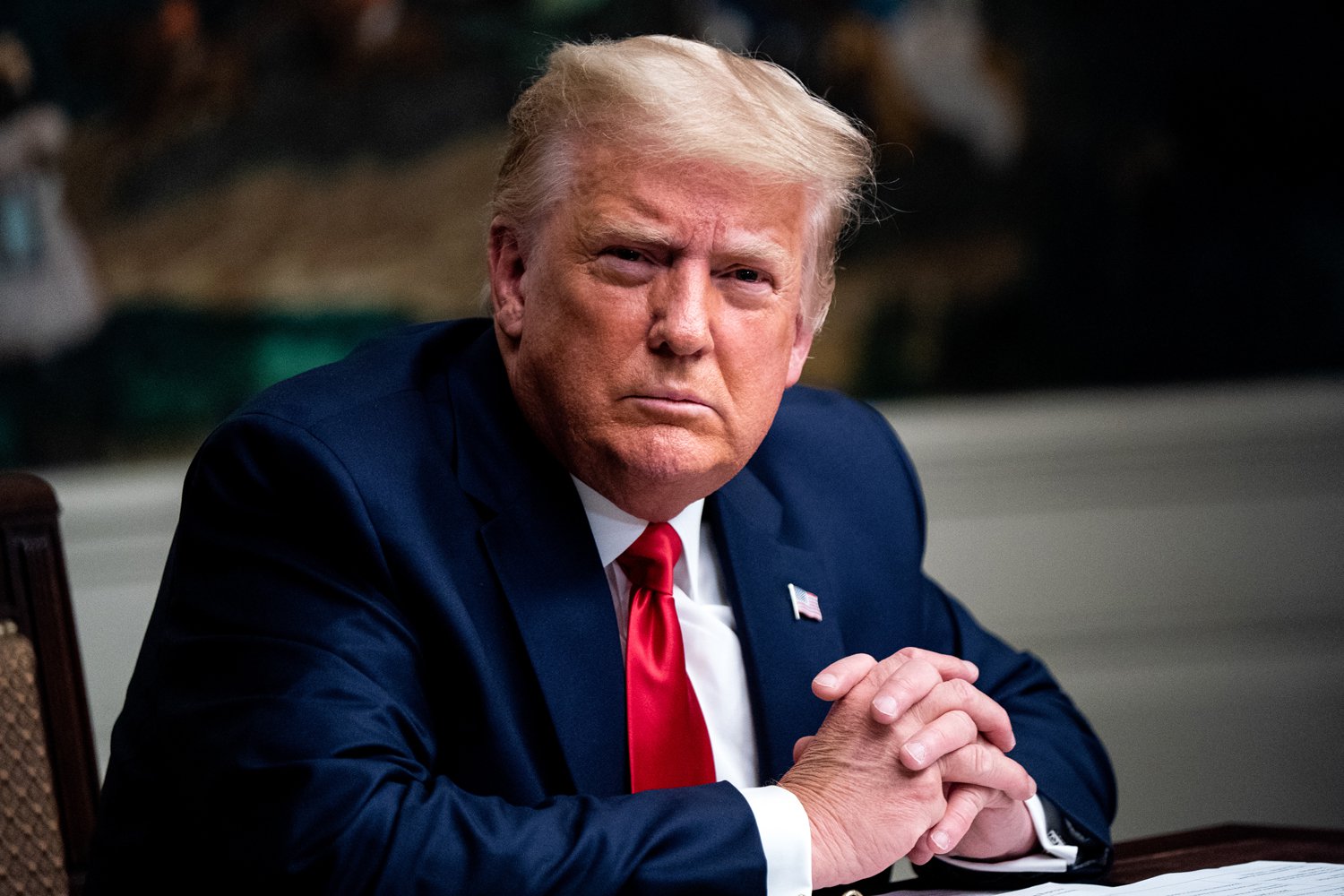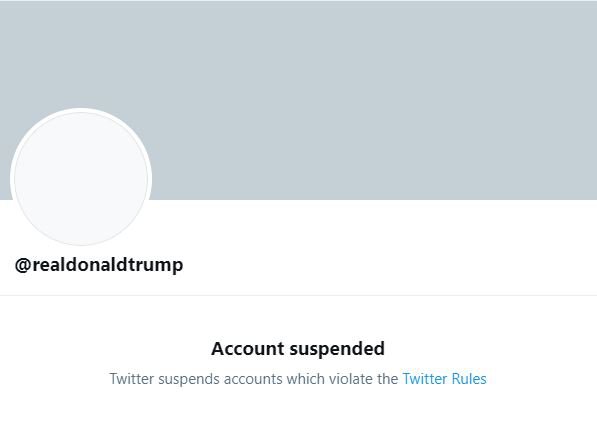 Twitter temporarily blocked Trump's account and warned of permanent suspension. Trump had to delete 3 tweets before the account was unblocked.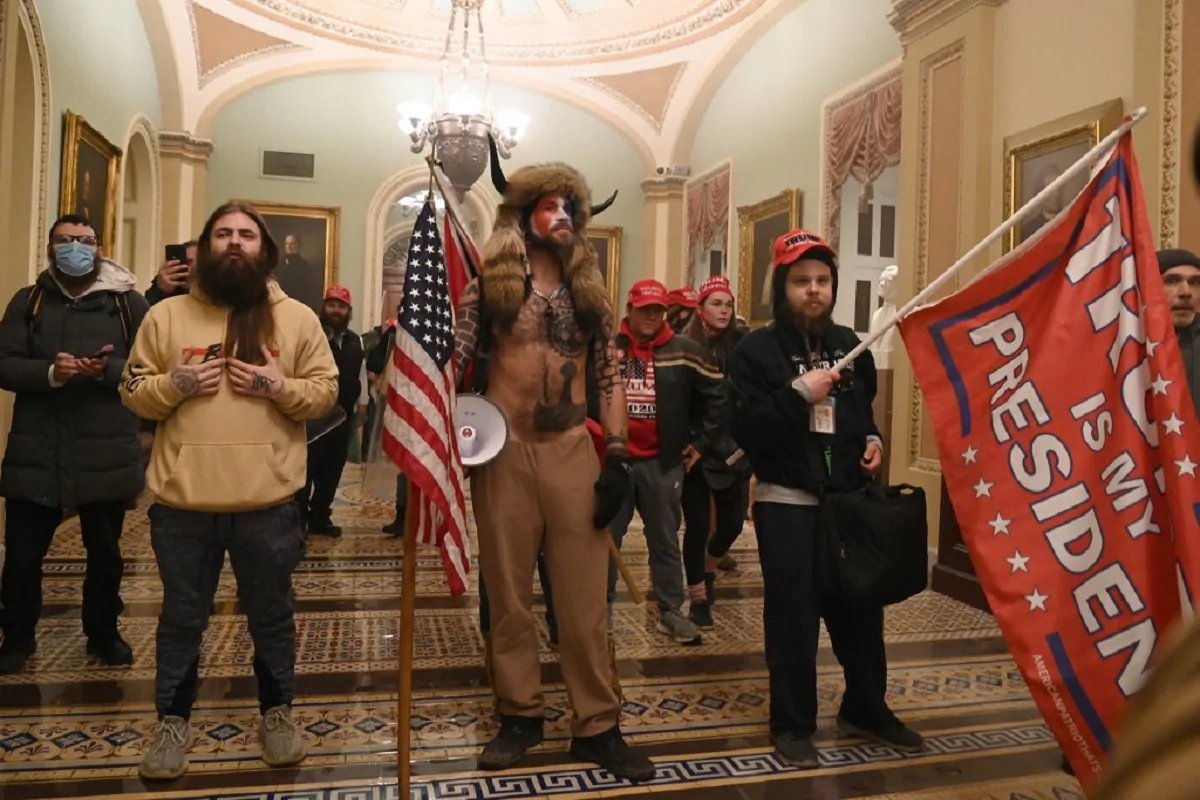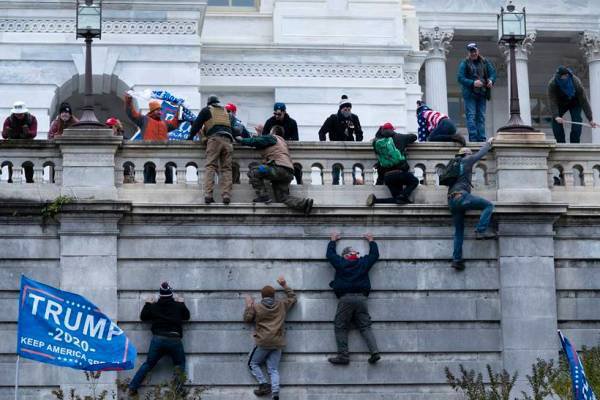 Today is a day of freedom. The first day that Donald was banned from Twitter forever. Freedom. #TrumpBanned

– Scott Dworkin (underfunder) January 9, 2021
Disclaimer (Important):
The information provided here is only meant for educational purposes. We do not intend to promote online websites that are using pirated content to stream. At Viralpanda.net, we believe in providing accurate information from all kind of trusted and credible sources. Accessing the pirated content through torrents in any form is against the law, and this article is not meant to advocate or encourage it. Piracy is an online offence and can lead to steep fines or imprisonment. We do not claim all content that is shared on this page as ours. we are just providing the information that you need. We don't encourage or promote piracy in any manner.