During the presentation that revealed the look of the PlayStation 5 to the world, one of the games that caught the most attention was Spider-Man: Miles Morales. The title marks Miles Morales' debut as Spider-Man in the Marvel gaming universe, and promises to expand the success formula seen in Marvel's Spider-Man.

Games
27 Jul


Tech
20 Jul
However, many doubts arose regarding the nature of the new title: was Miles Morales a continuation or an expansion? Therefore, Insomniac Games, the developer behind the game, came to the public to clarify that the novelty would work in a similar way to Uncharted: Lost Legacy, being a smaller game in the franchise, but standalone.
Now, an interesting novelty was released by the magazine Game Informer in publication about Insomniac's new production. Despite its "independent" nature, Spider-Man: Miles Morales is expected to hit the market in a package with the remastered version of the original PS5 game. No further details have been revealed, so it remains to be seen whether the title can be purchased separately.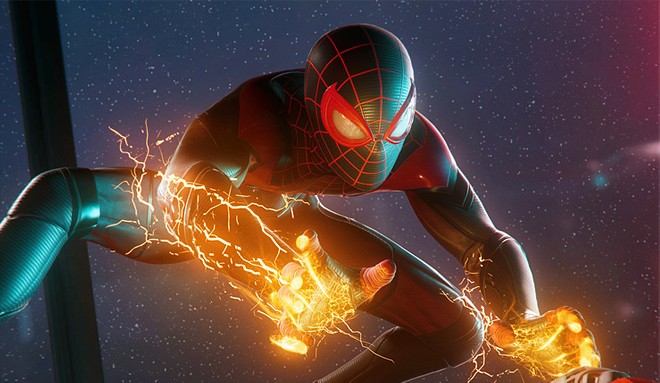 Little information about the game has been released so far, with a small teaser of the story being one of them. Miles Morales' events take place after the original game, during Christmas, in which an energy corporation and an army of criminals clash, with the home of the new hero in the middle of the war. It has also been confirmed that the title will arrive on PS5 with an optional Ultra HD 60FPS mode, indicating that a mode geared towards image quality, possibly using Ray Tracing, should be shipped.
It is worth remembering that even today leaked images of the PlayStation 5 indicate that the new Sony console should offer greater ease of repair and even modifications, due to the way the device is built. Apparently, the side plates, criticized for their peculiar shape, must be easily removed, giving access to the interior of the device.