There is another face of Delhi Police, the face of humanity.
I was on the ventilator for 1 month. No one thought I would survive, but by the grace of God I survived. When I recovered, I realized that the rest of the people were not doing anything to save their lives. Seeing this, I donated plasma.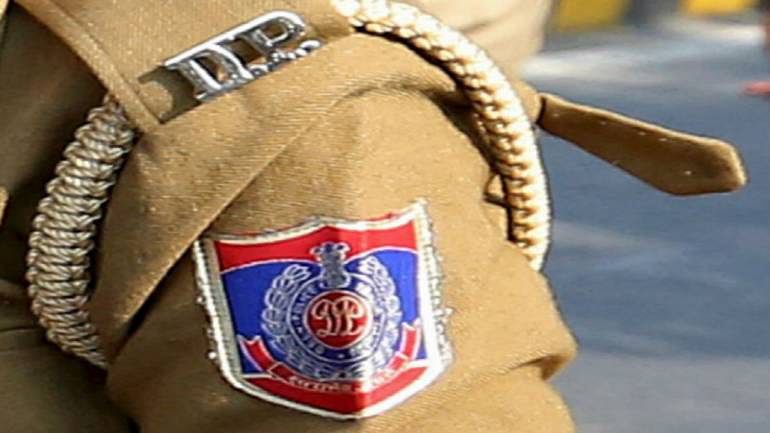 After defeating this dangerous disease, many other Subordinate Kovid Warriors of Delhi Police team have saved the lives of Kovid-19 patients. He has donated plasma to his colleagues, family members, friends and even strangers not only in Delhi but also in Uttar Pradesh and Haryana.
Disclaimer (Important):
The information provided here is only meant for educational purposes. We do not intend to promote online websites that are using pirated content to stream. At Viralpanda.net, we believe in providing accurate information from all kind of trusted and credible sources. Accessing the pirated content through torrents in any form is against the law, and this article is not meant to advocate or encourage it. Piracy is an online offence and can lead to steep fines or imprisonment. We do not claim all content that is shared on this page as ours. we are just providing the information that you need. We don't encourage or promote piracy in any manner.