1. 15 year old Sheila who was kidnapped by some people in Dhaka, Bangladesh and taken to a brothel.
Palestinian children wait their turn in long queues to fetch drinking water.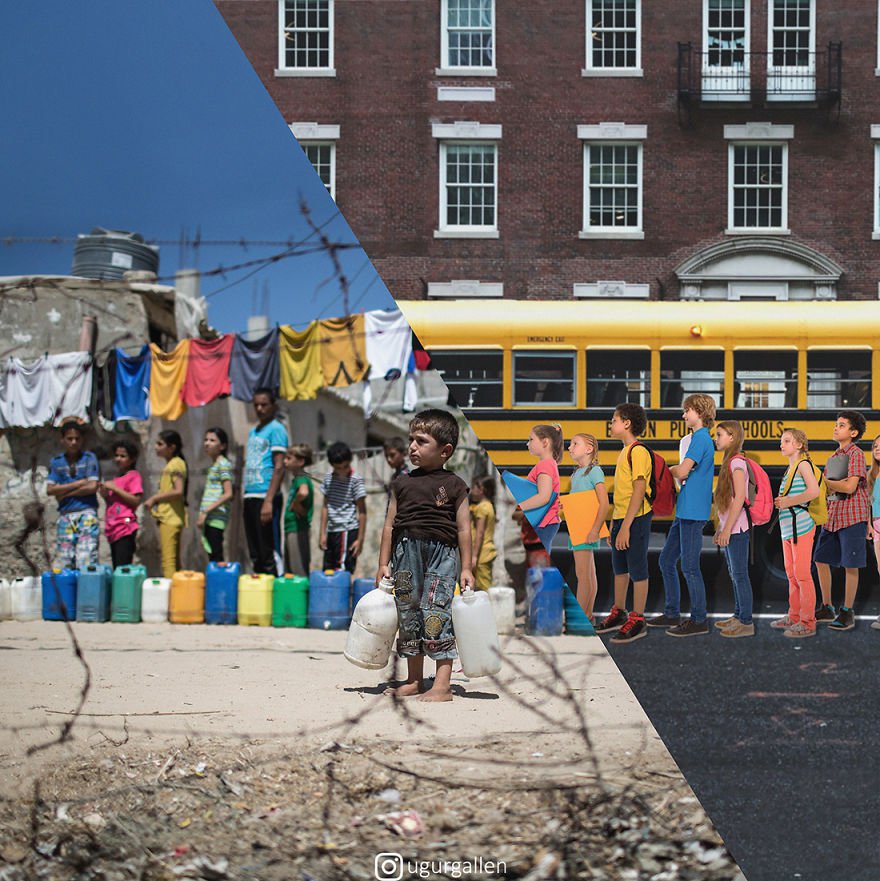 This child works in a brick factory in Fatullah near Dhaka in Bangladesh. He earns about Rs. 67 for every thousand bricks.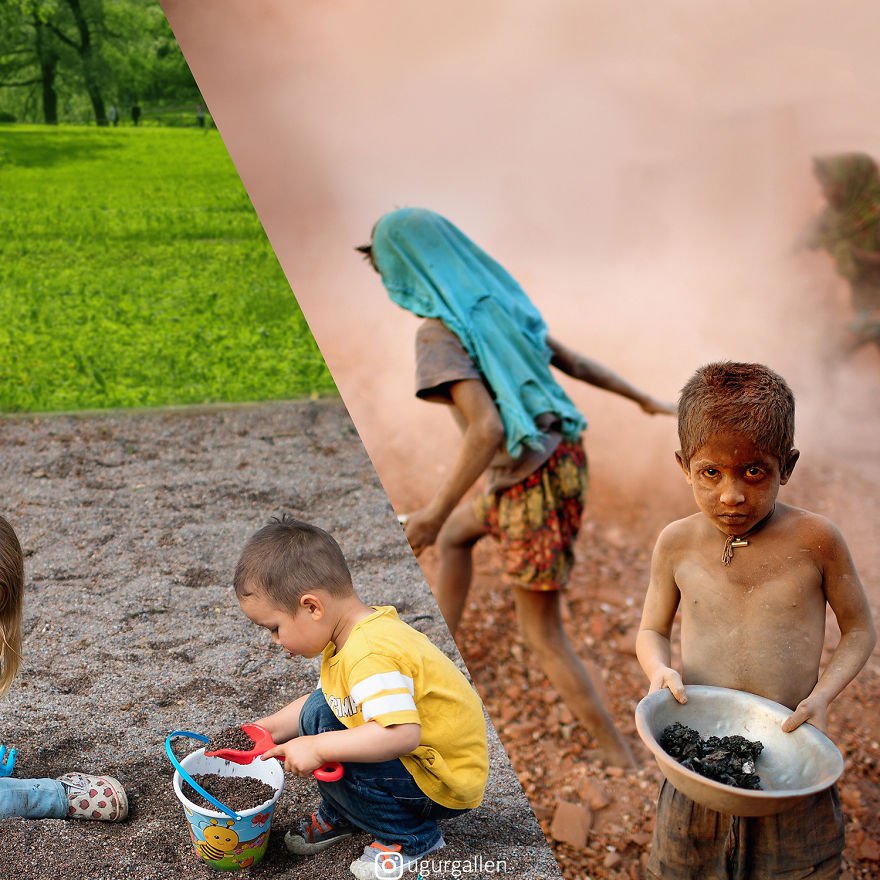 4. Two child laborers working in a factory in Bangladesh, eating their food during lunch break.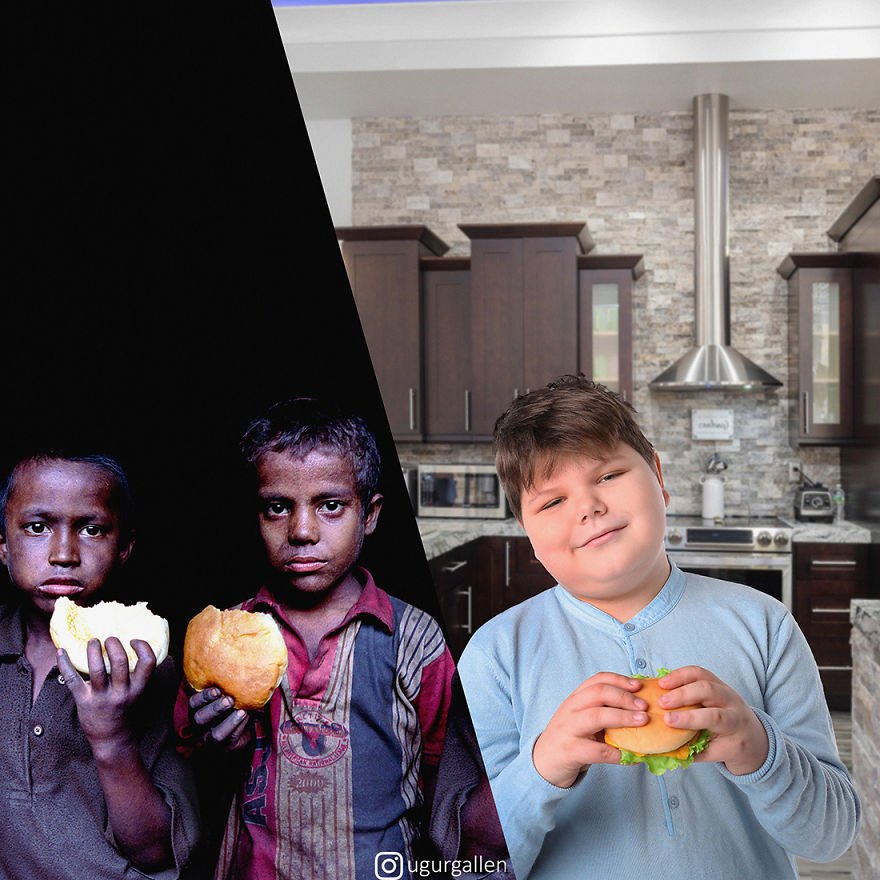 5. A house damaged after an Israeli airstrike in 2015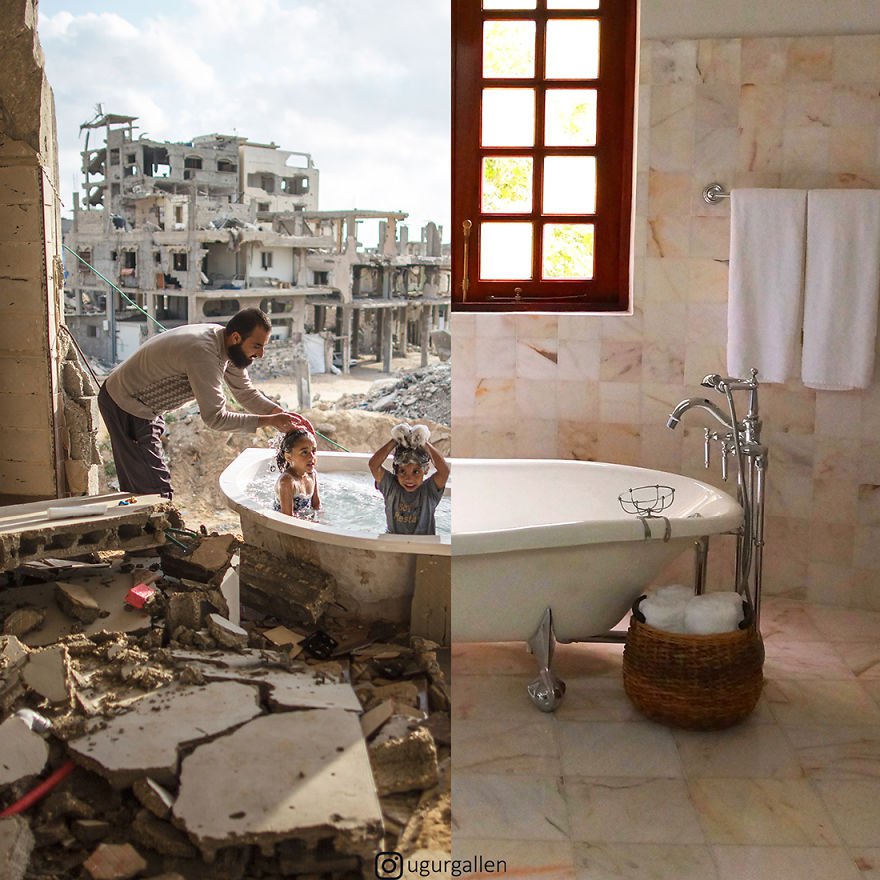 6. A Rohingya refugee girl who came to Bangladesh from Myanmar in 2017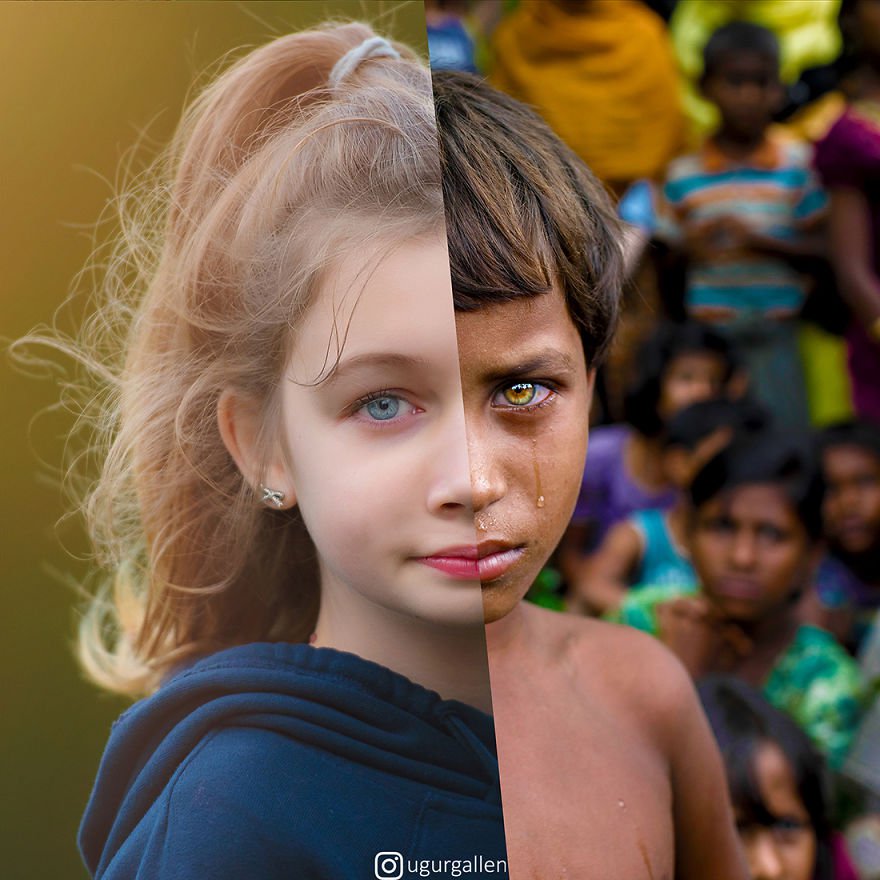 7. A boy sits on a destroyed tank in the Syrian city of Cobain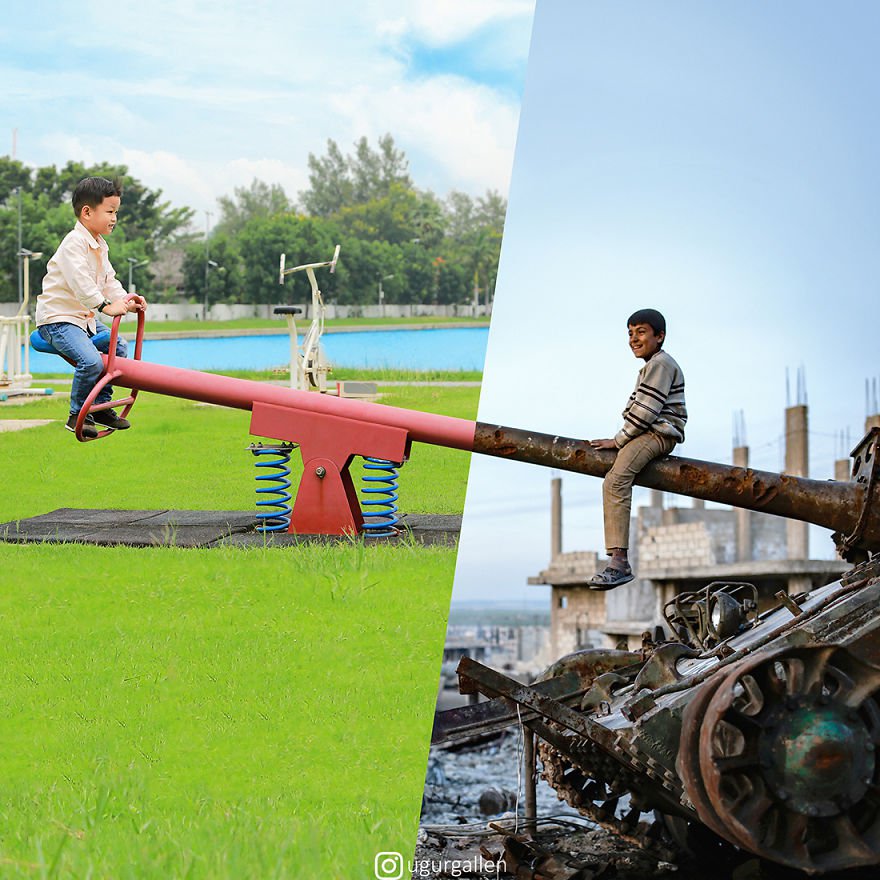 8. Child soldiers line up in the war-torn South Sudanese city of Yambio.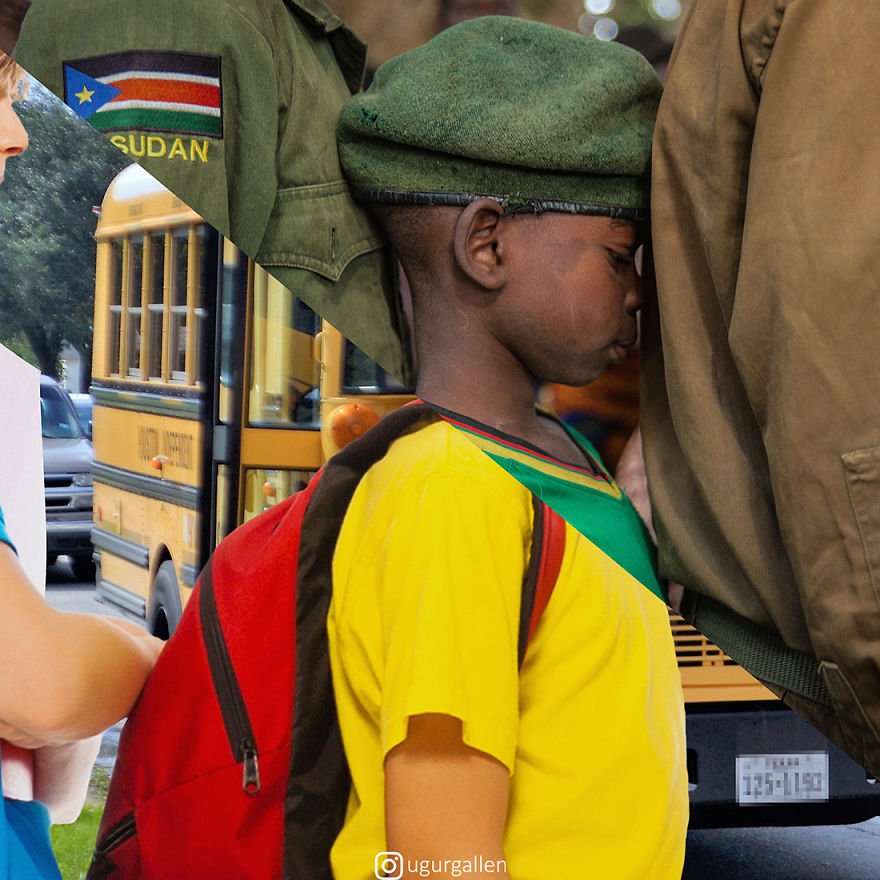 A Syrian schoolgirl walks through a damaged wall outside her school in the Syrian city of Cobain.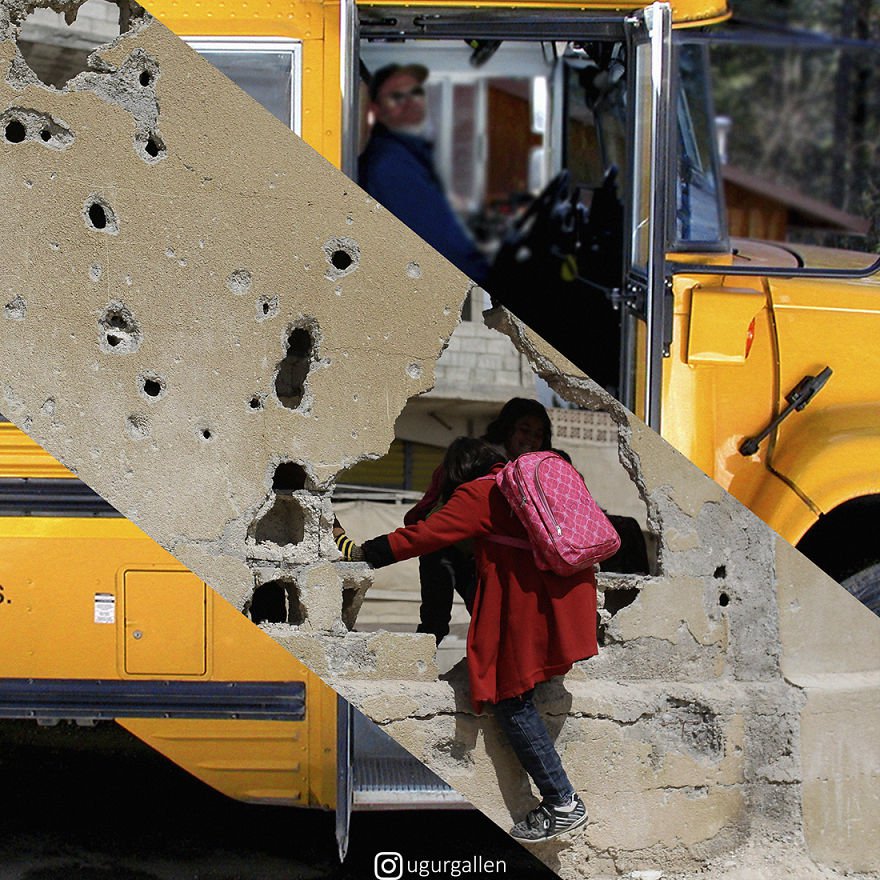 10. An injured Syrian girl receives treatment at a hospital in Kafr Batna after the bombings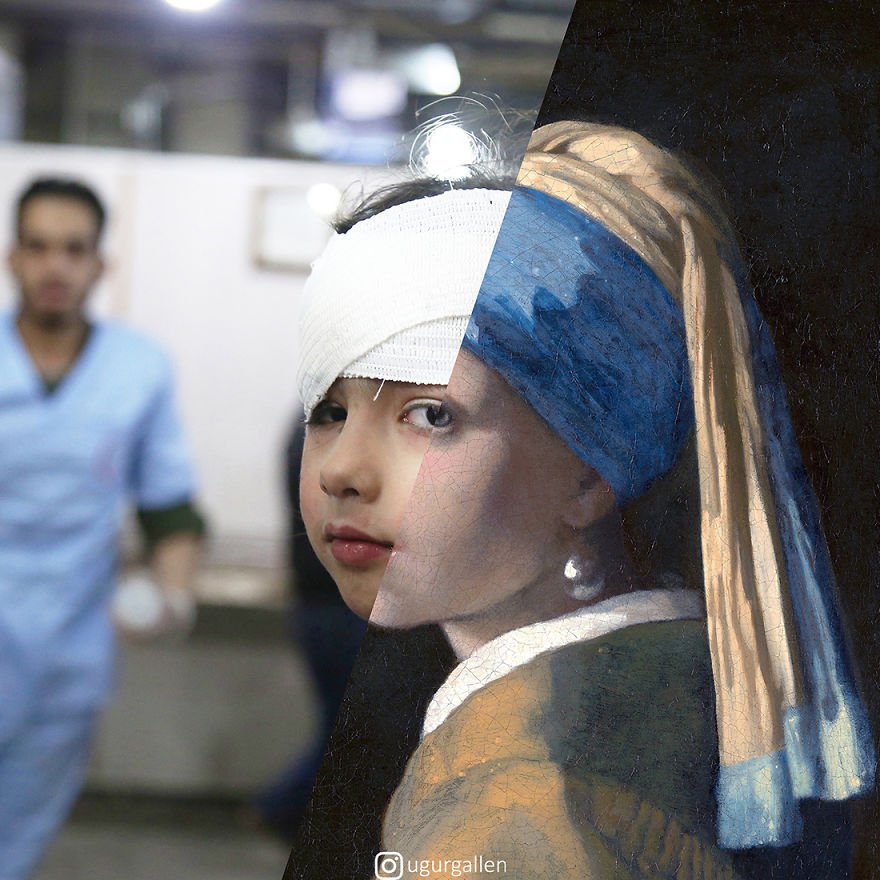 A father sits with his child in the intensive care unit of a district hospital. Malaria, diarrhea and malnutrition are the most common diseases in African children.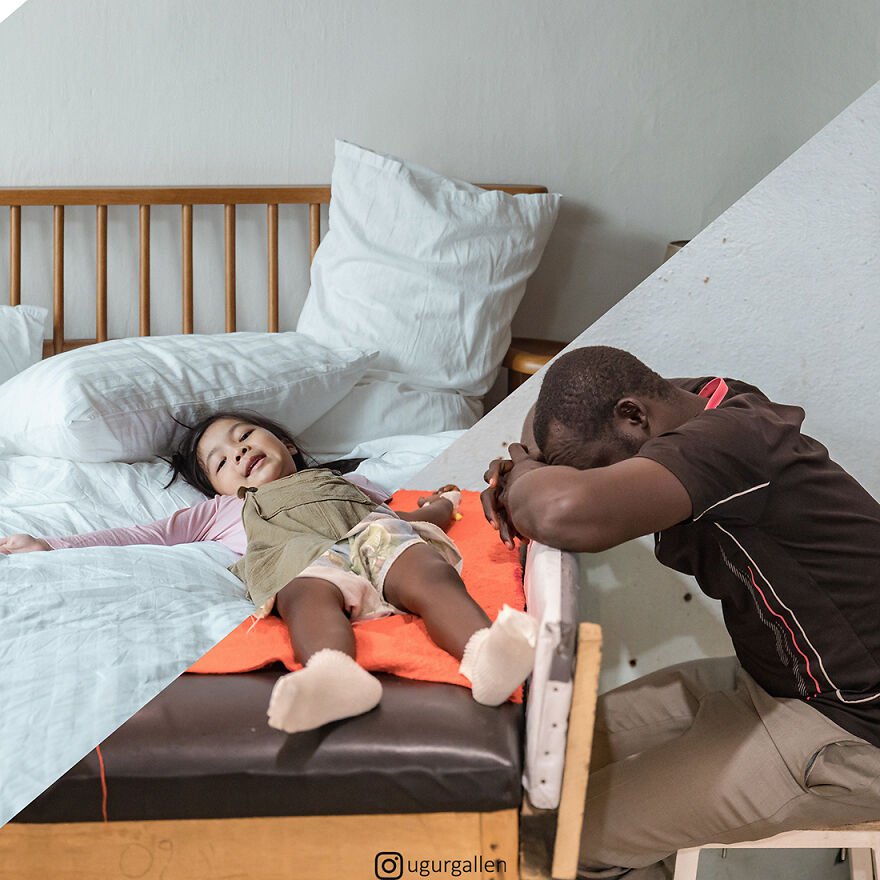 12. A Syrian boy playing on a swing in a destroyed building.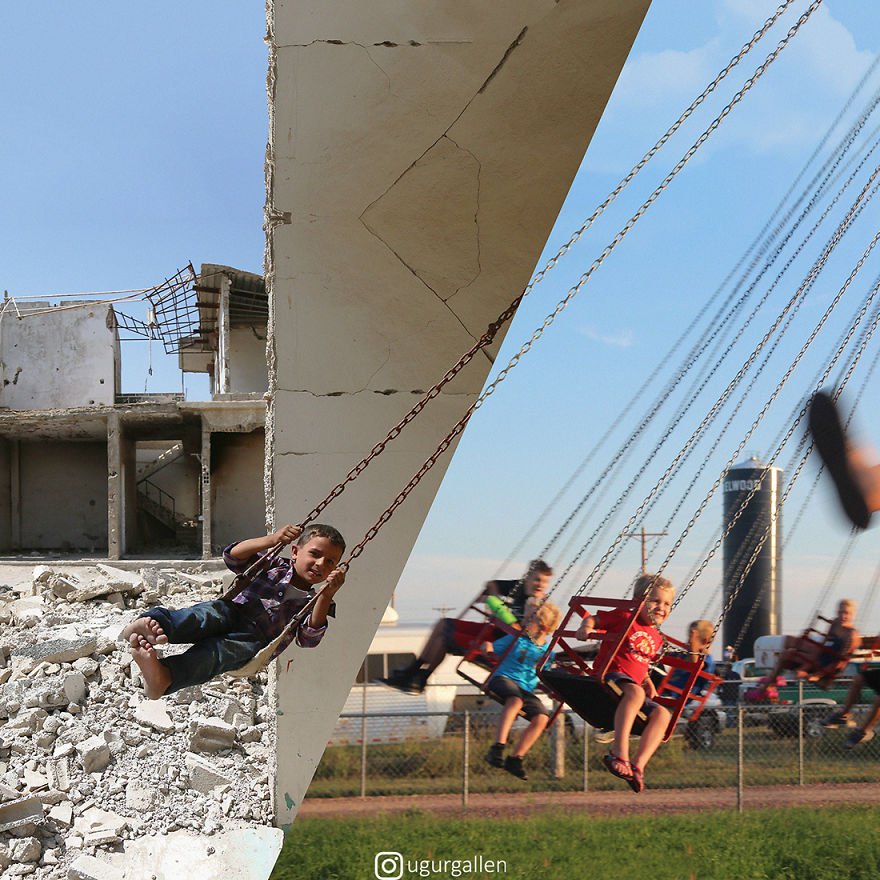 13. A Rohingya refugee mother and child who fled Myanmar and came to Bangladesh. According to the UNHCR, more than 720,000 Rohingya refugees have fled Myanmar.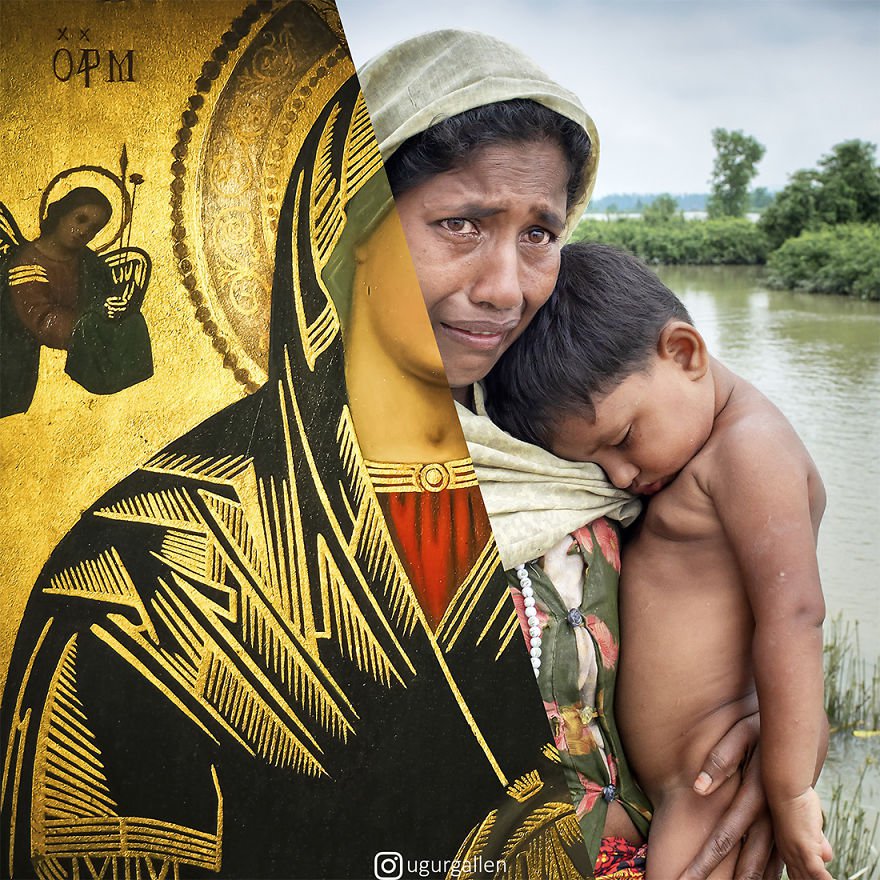 14. 10 children of a family were going to school in Afghanistan. In the meantime he came in contact with a mortar bomb. In which 3 died and the remaining 7 became paralyzed.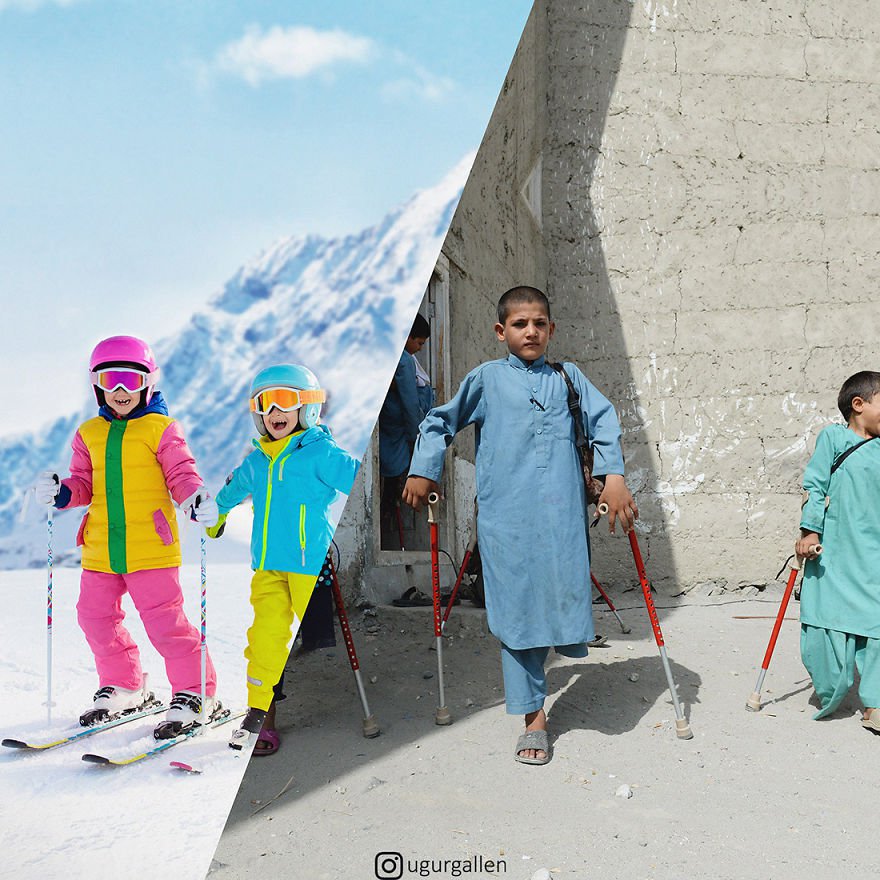 15. This is everyday. She is a 14 year old sex worker in Bangladesh.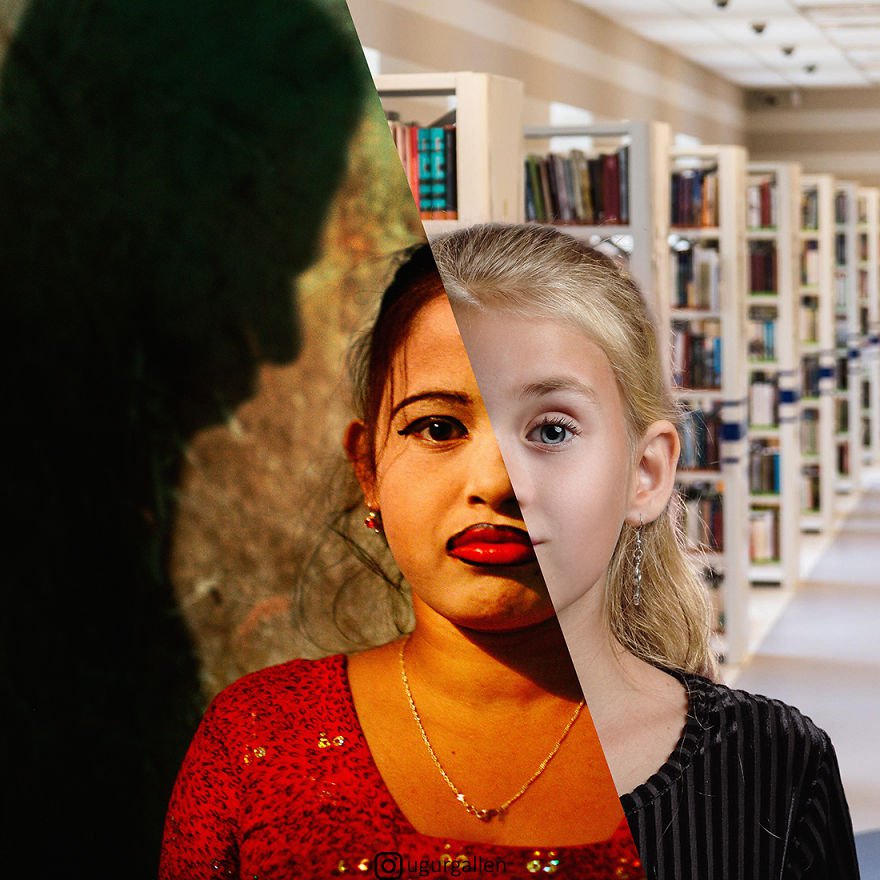 16. Rohingya refugee woman with her young child.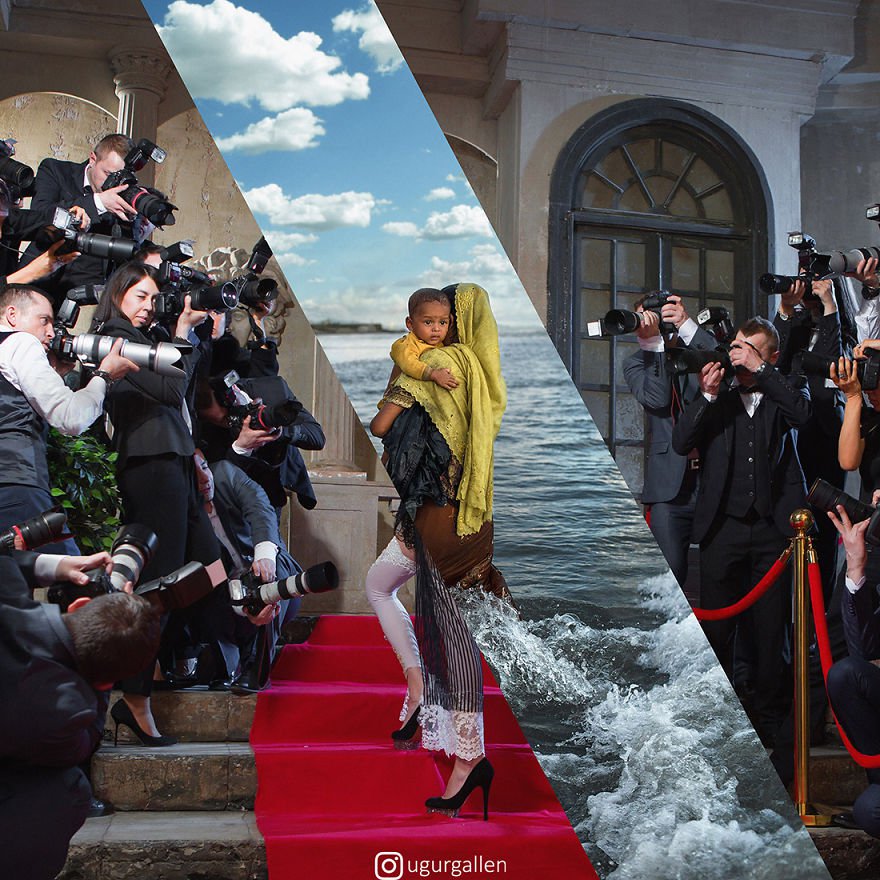 17. This is 5 year old Noah Abu Mesleh who lives in a refugee camp in the central Gaza Strip, Palestine.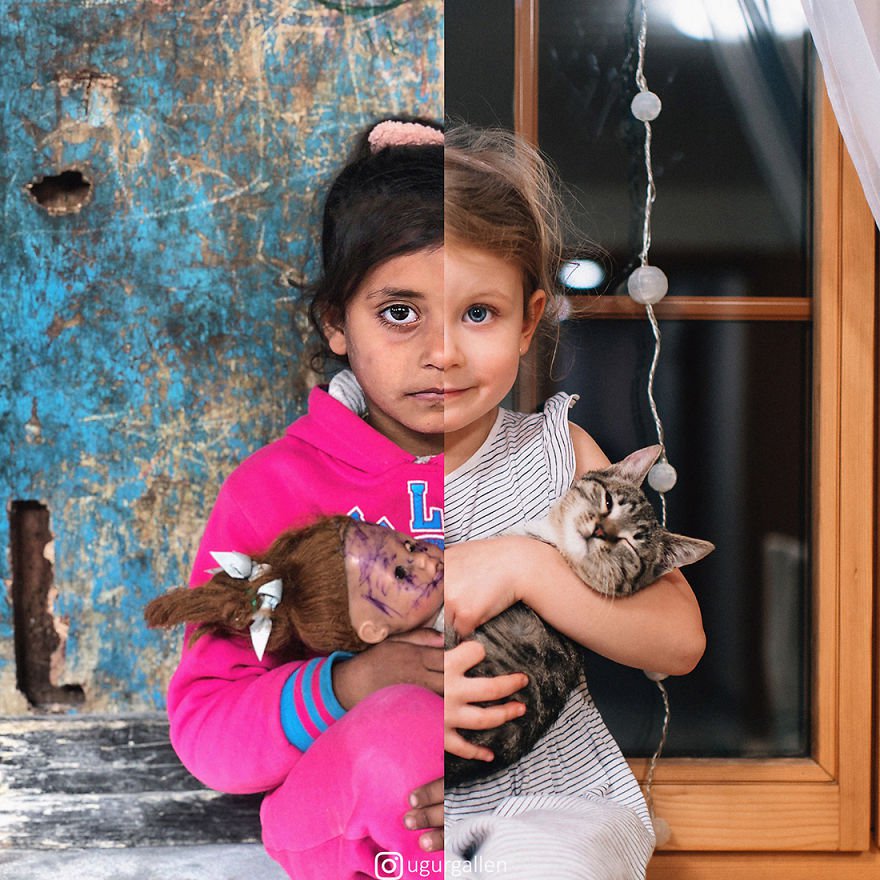 18. A Syrian man carries a small child to safety from the wreckage after an air strike.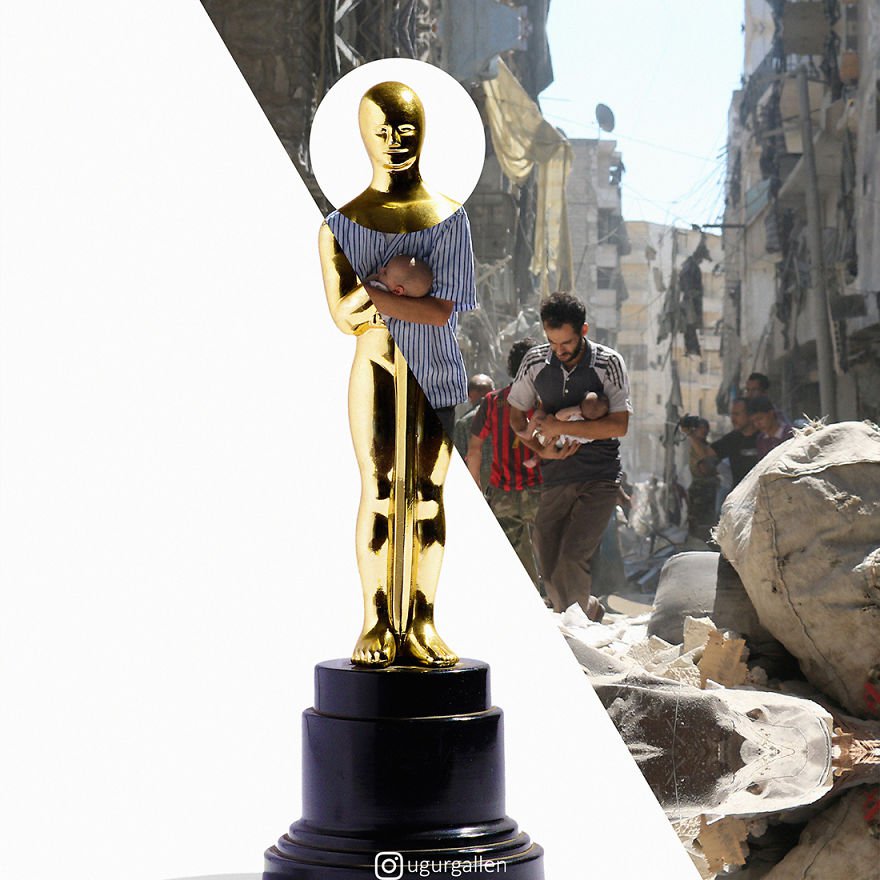 19. Pakistani schoolgirls who have been attacked twice by the Taliban.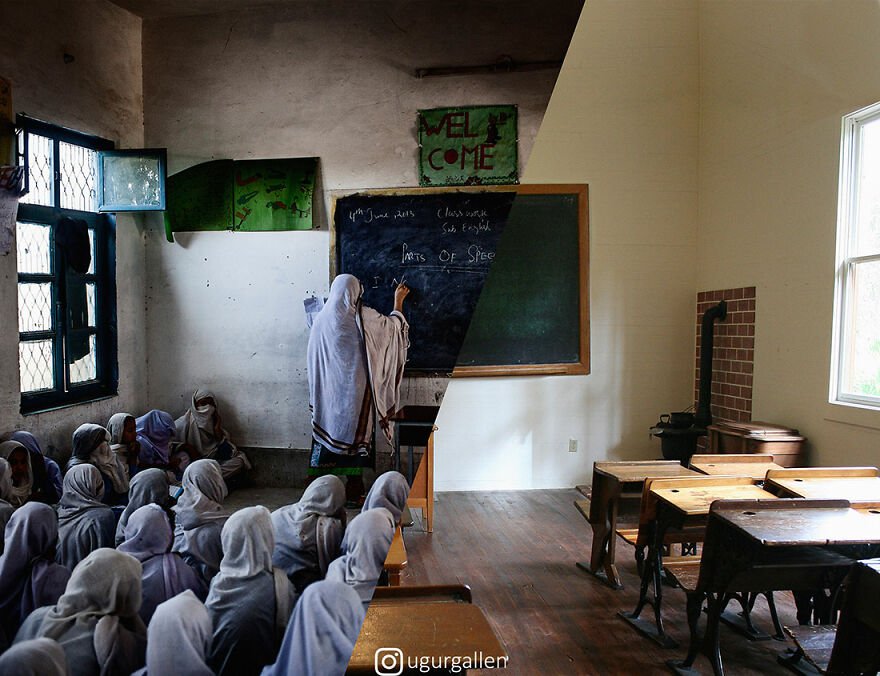 20. A child walks past a wall with pictures of air strikes.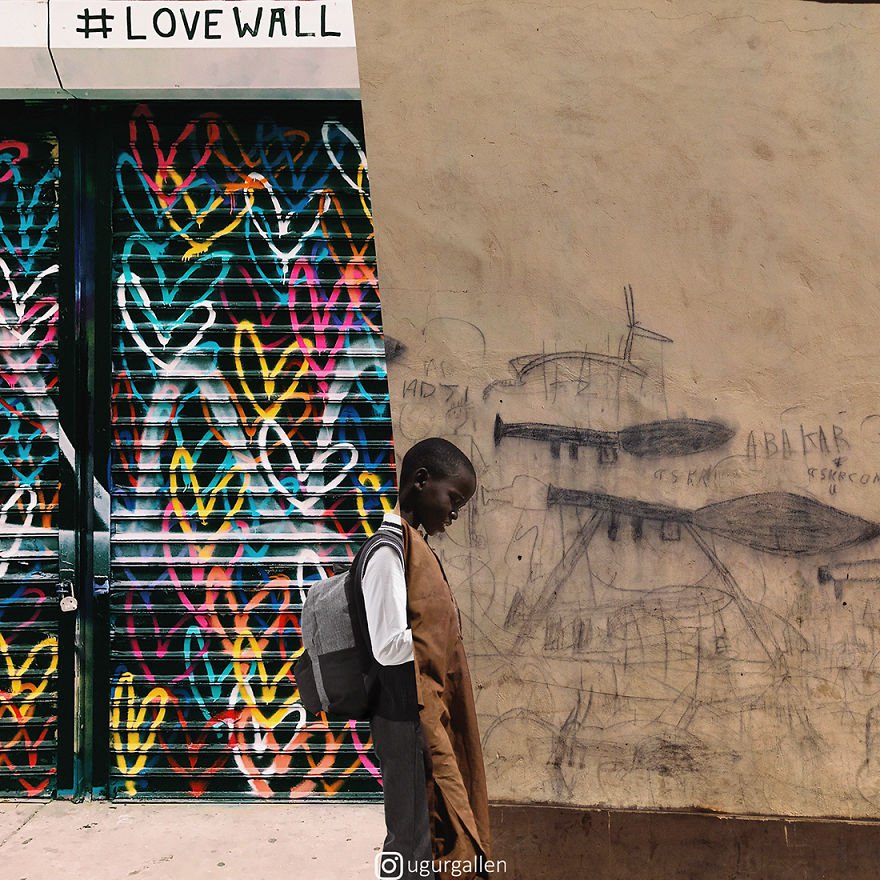 A Syrian child passes by balloons between heavily damaged buildings in the Jobar neighborhood.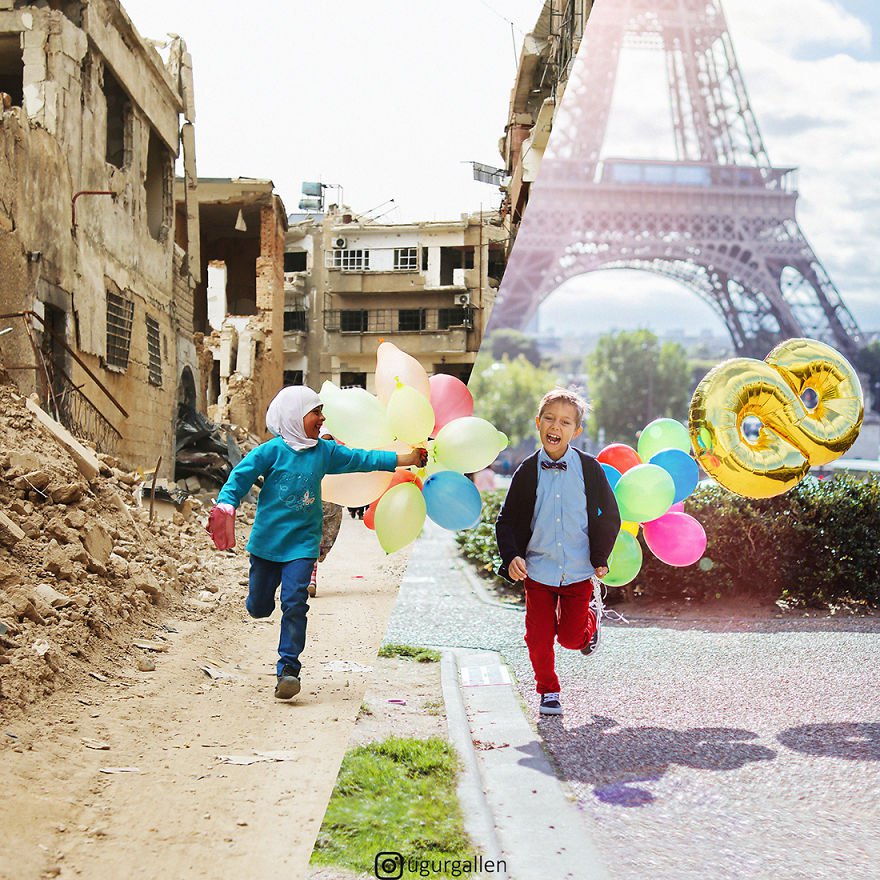 A refugee girl watches the sunset in the Dibaga refugee camp in Iraq.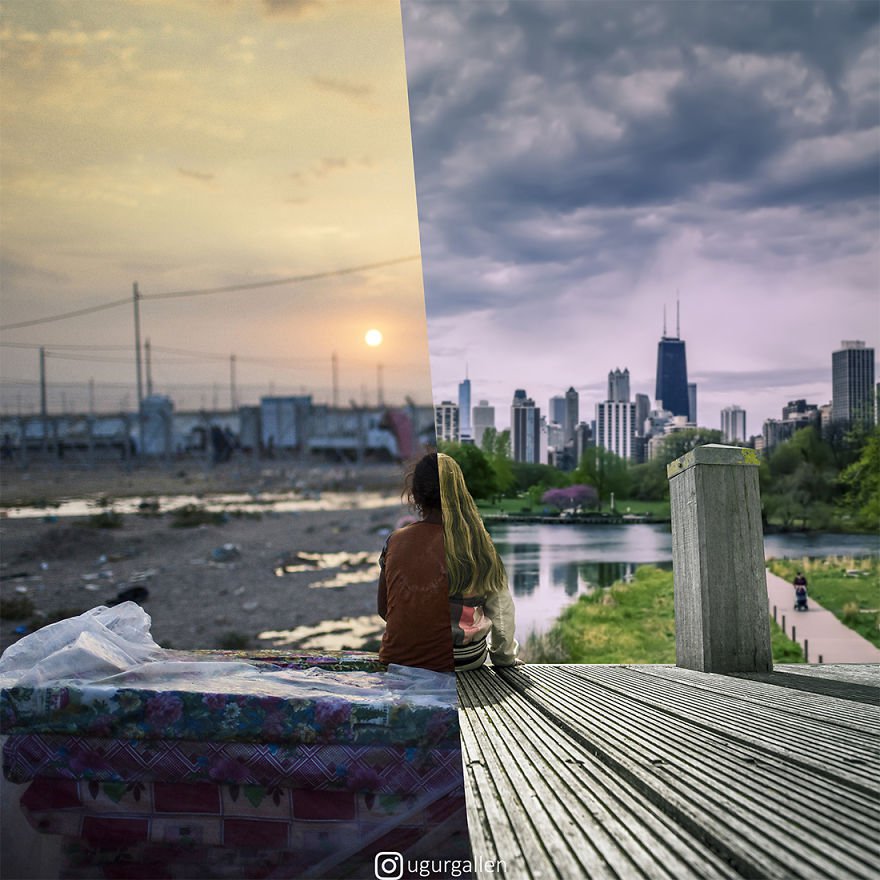 23. A child suffering from dengue fever holding the hand of a doctor in Jalojai, Pakistan.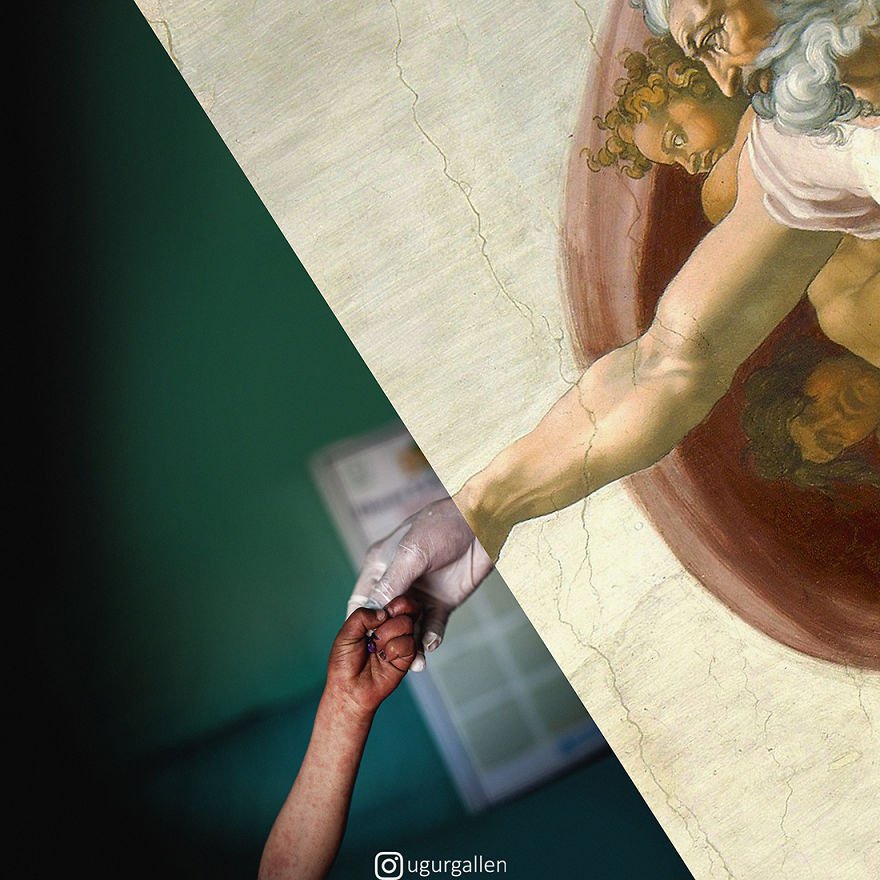 24. A Yemeni newborn struggling with life and death.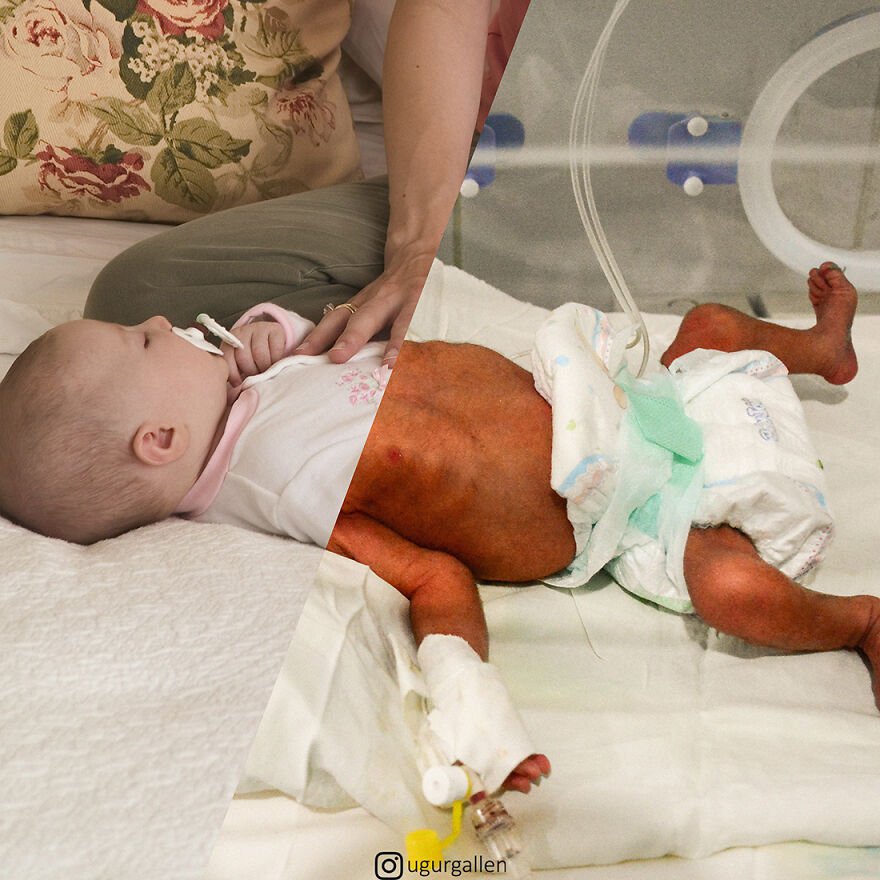 25. Kanyacharya Refugee Camp in Goma, Republic of Congo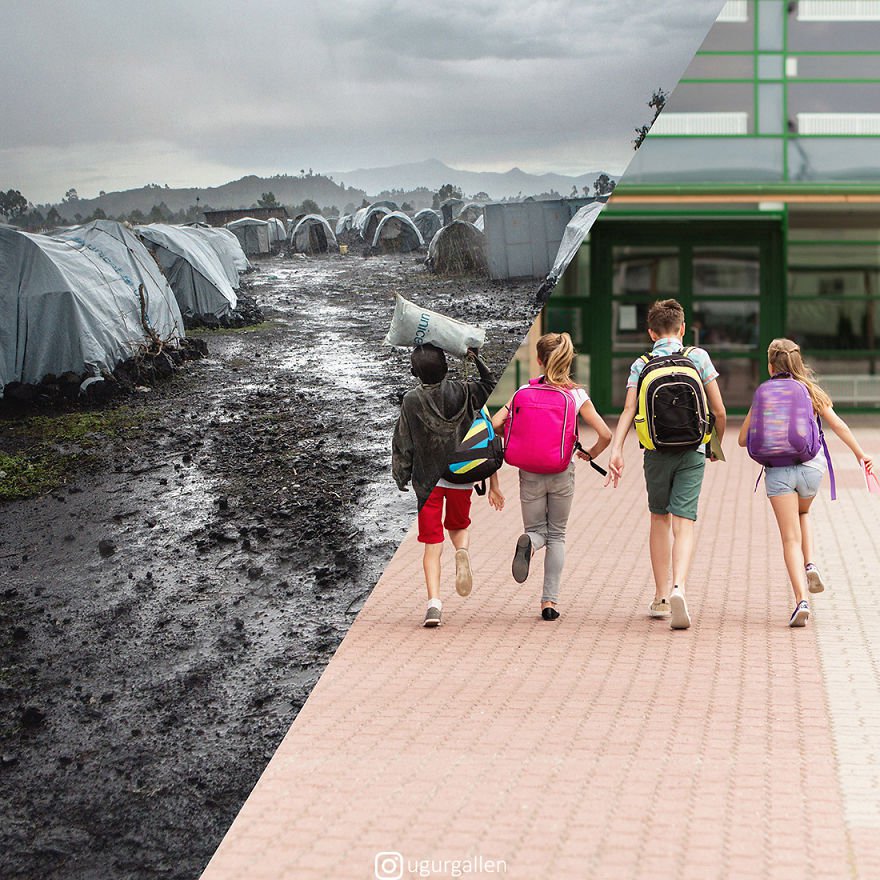 26. The hand of a Bangladeshi child laborer who works in heavy industry.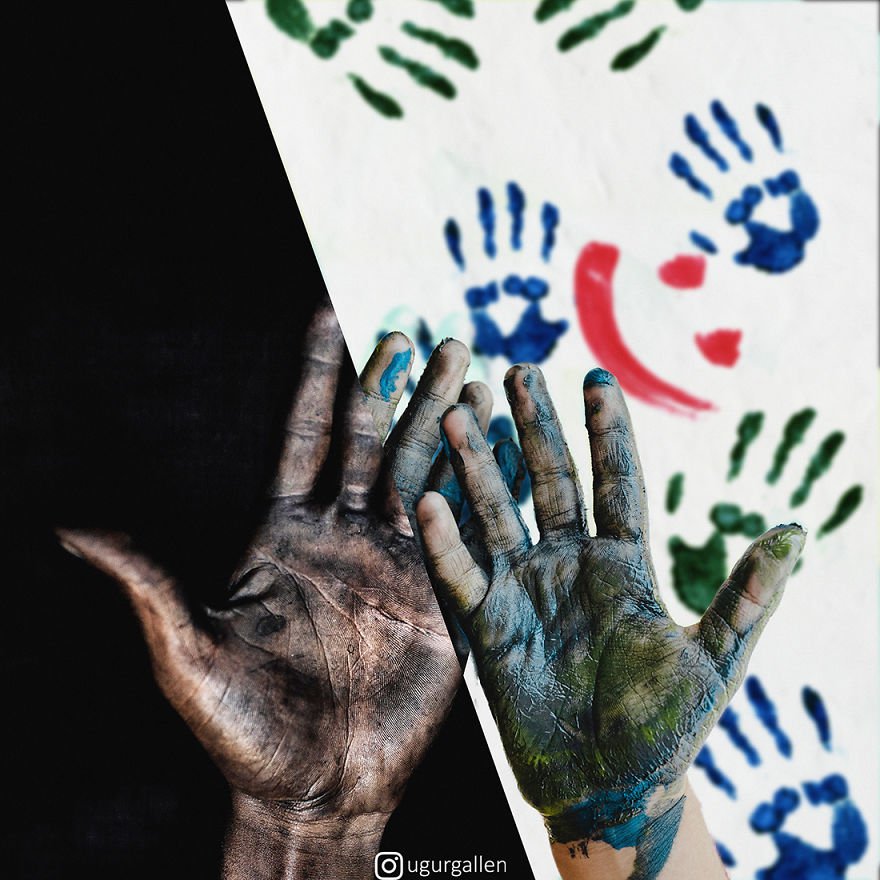 27. A newborn baby infected with the Ebola virus.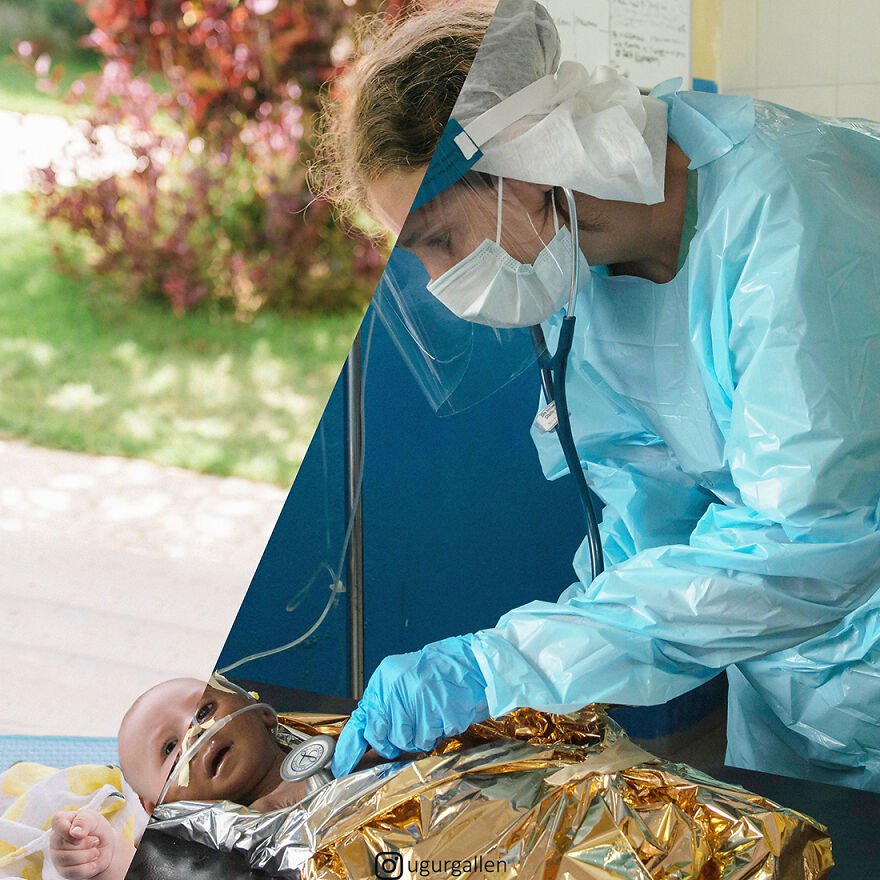 Rohingya refugee children wait for food at the Hakimpara Refugee Camp in Cox's Bazar, Bangladesh.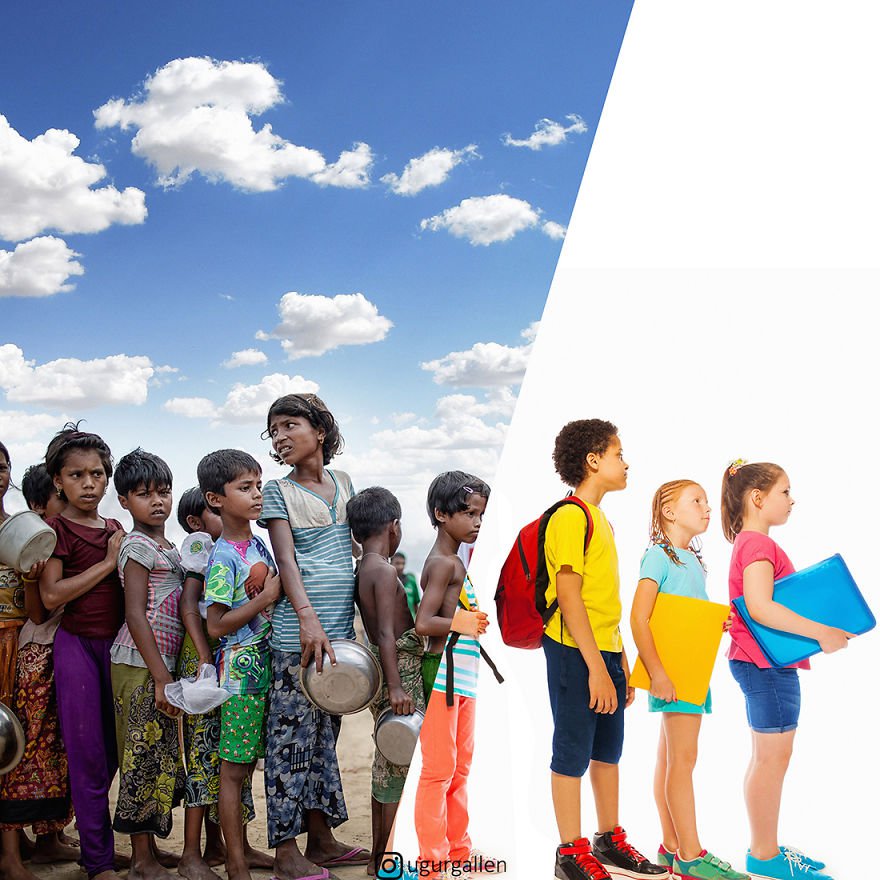 29. Smoke rising from buildings during an air strike in a Syrian city.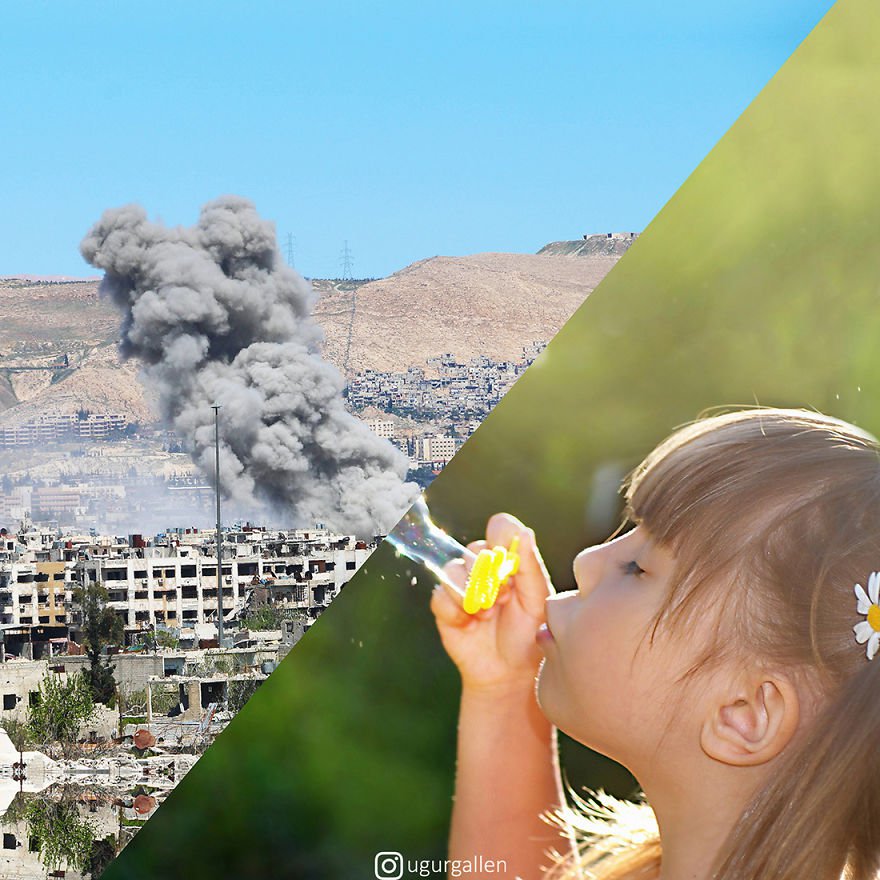 30. Aurora, 13, marries illegally on the outskirts of Rome.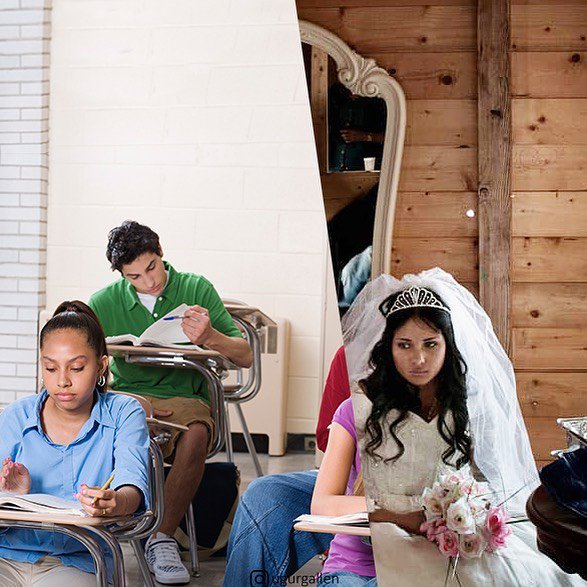 Disclaimer (Important):
The information provided here is only meant for educational purposes. We do not intend to promote online websites that are using pirated content to stream. At Viralpanda.net, we believe in providing accurate information from all kind of trusted and credible sources. Accessing the pirated content through torrents in any form is against the law, and this article is not meant to advocate or encourage it. Piracy is an online offence and can lead to steep fines or imprisonment. We do not claim all content that is shared on this page as ours. we are just providing the information that you need. We don't encourage or promote piracy in any manner.