Updated on 06/29/20 by BB
Last week, more specifically on June 22, there were some rumors that point to the launch of a new phone from Redmi, which may be equipped with the Dimensity 1000 Plus processor, the high-end chipset manufactured by MediaTek.
So far not many details are known about this device, but there is speculation that it may be a successor to the Redmi K30 line. However, he received official certification under model number M2006J10C.
Now new rumors add more details to the list of possible specs for the device. For starters, it may have a 4500 mAh battery, which will be no increase or decrease compared to the Redmi K30 – which has the same amount – if you consider that it will be a succession to this model.


Releases
29 Jun


Rumors
29 Jun
Other details point to its screen, which will have a refresh rate of 120 Hz, instead of the 144 that were reported earlier, although the MediaTek chipset supports this specification.
As for its design, there are details that indicate that it will be "full screen" again, as it was on the Redmi K20 and K20 Pro (Mi 9T and Mi 9T Pro for the global market). This means that it will have no notches or holes, paving the way – again – for the pop-up camera.
As this information is only speculation, there is still the possibility that this device will not be launched as a Redmi K40, however this is a very big possibility, considering that the device may be launched with the Dimensity 1000 Plus.
Original text 06/22/20
First Redmi with powerful Dimensity 1000 Plus chip may be announced very soon


Releases
10 Jun


Releases
03 Jun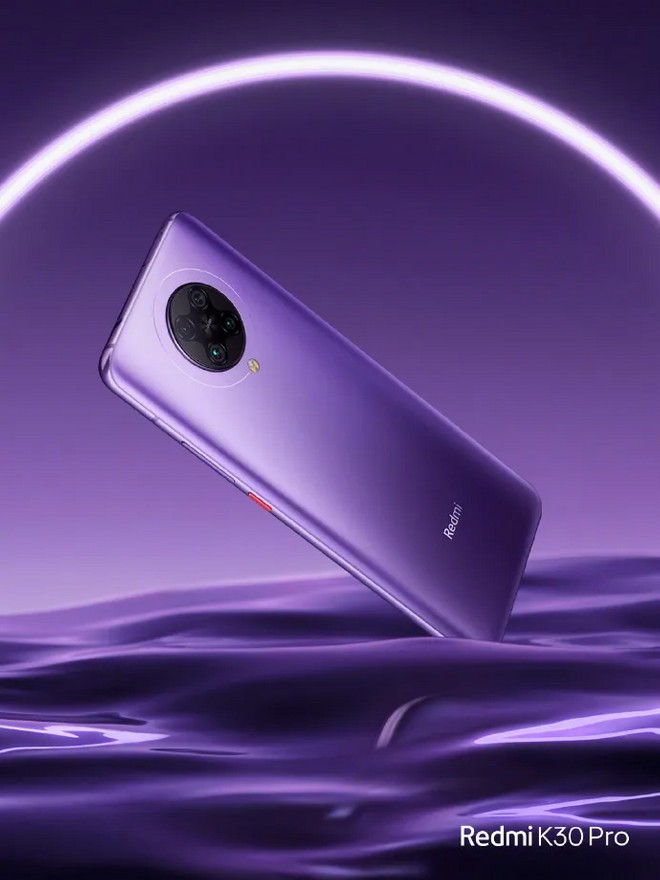 The new chipset from MediaTek is present, so far, in just one device, the iQOO Z1 5G, and apparently the mysterious model from Redmi will be the second to integrate the Dimensity 1000+ platform with 5G.
So far, information about the device is scarce: we know that the model number is M2006J10C thanks to a recent registration by the Chinese body 3C, exhibiting fast charging of 33W of power, standing out among its category, but still staying below other big competitors.
In addition, it is still expected that the model offers an IPS LCD panel with a refresh rate of 144 Hz and a side biometric reader.
There is no information as to which line the smartphone may belong to, but some rumors raise the possibility for it to be a successor to the Redmi K30 5G, which can then be called Redmi K40. For now we will have to wait for more information so that we can spell out with greater certainty its nomenclature or design, and if the rumor is correct, we won't have to wait that long.