Free Press Journal According to the report, the lab is equipped with state-of-the-art technology and will test samples of 102 types of food at modest rates.
This mobile food and testing laboratory was given the green signal by Chief Minister Shivraj Singh Chouhan in Bhopal last Wednesday and it reached Indore on Thursday.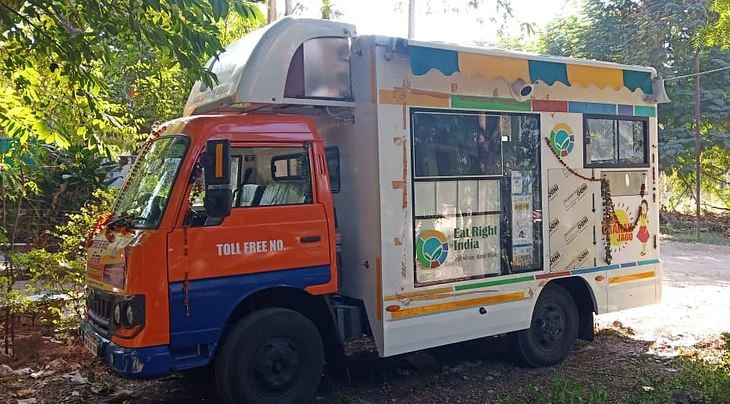 With the help of these devices it will be possible to detect adulteration in urea, drinking water, sugar, oil, mawa, cheese, spices and other food items. This mobile van will travel to different parts of the city and people will be able to take food samples in it and get it checked.
Disclaimer (Important):
The information provided here is only meant for educational purposes. We do not intend to promote online websites that are using pirated content to stream. At Viralpanda.net, we believe in providing accurate information from all kind of trusted and credible sources. Accessing the pirated content through torrents in any form is against the law, and this article is not meant to advocate or encourage it. Piracy is an online offence and can lead to steep fines or imprisonment. We do not claim all content that is shared on this page as ours. we are just providing the information that you need. We don't encourage or promote piracy in any manner.