Manjari Prabhu shared the story of an autorickshaw driver who will make anyone's day.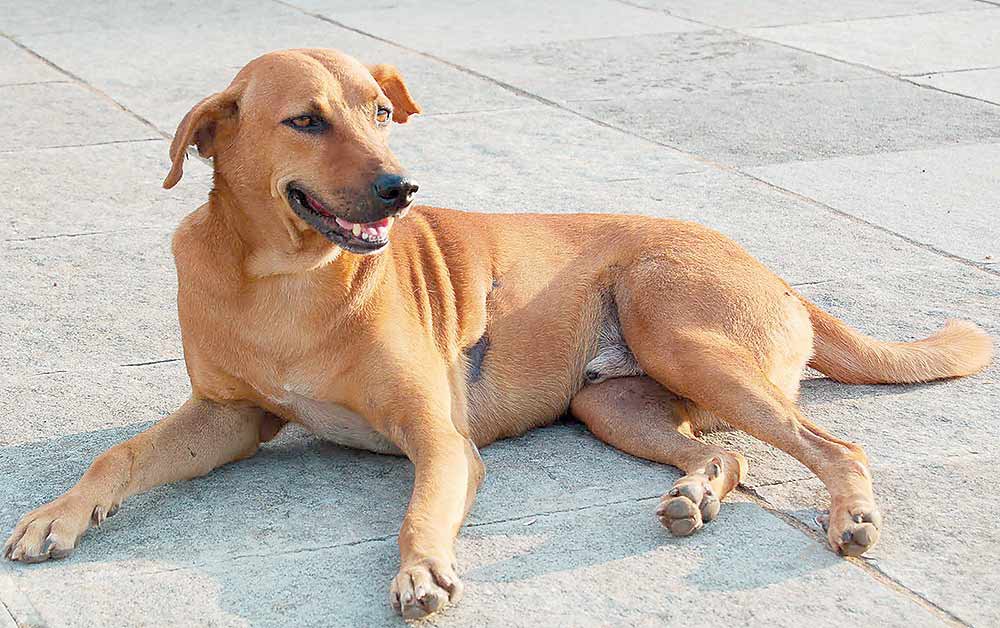 Harvinder said that his son had brought Doggie home but now there was no one to take care of him and Harvinder has autorickshaw duty. Instead of leaving the doggie alone, they take him with them.
Manjari wrote in the post that Harvinder had arranged his food and drink in the auto itself.






Disclaimer (Important):
The information provided here is only meant for educational purposes. We do not intend to promote online websites that are using pirated content to stream. At Viralpanda.net, we believe in providing accurate information from all kind of trusted and credible sources. Accessing the pirated content through torrents in any form is against the law, and this article is not meant to advocate or encourage it. Piracy is an online offence and can lead to steep fines or imprisonment. We do not claim all content that is shared on this page as ours. we are just providing the information that you need. We don't encourage or promote piracy in any manner.