Automating your home and your life is one of the purposes of Google Assistant. Through it, it is possible to control lamps, appliances and other objects in the house, and has been receiving more additions to make it more dynamic, such as routines. However, there is still one, among several resources, for even more dynamism, the scheduling of actions by the Assistant.
Rumors suggest that this resource should arrive soon, but those in a hurry can make a joke through a third party tool, but that will require extra work that, perhaps, does not pay off the effort.

Google
28 Jul


Google
24 Jul
Wiseindy's Timer for Google Assistant will allow you to use the Mountain View giant's feature to schedule tasks that will be performed after a specific period. For example, you can ask Google to turn off the lights in 15 minutes, and they will actually be turned off after the requested period.
As we already mentioned, it is a third party solution and it will be quite a lot of work. Because the project depends on IFTTT (If This Then That, also known as IFTTT, is a free web-based service that creates simple conditional statement chains, called applets), as well as an always-on Node.js server to make it work.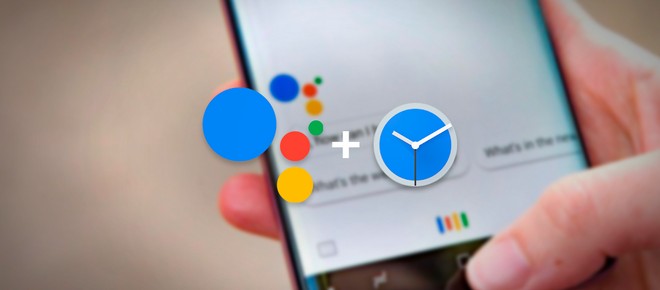 In practice, instead of communicating directly with the device, the user's request will go through the IFTTT, which will send an HPPT request to the server, which will turn on the device and wait the requested time to make another request to the IFTTT, requesting the device shutdown.
That is, to reach this result it will be necessary to configure each command individually and write exactly the way they were initially written so that the operation is correct. Even if this is not a nuisance, it is worth noting that reprogramming so many different services can mean that one of them may fail at some point, resulting in some disorder. The bright side is that the documentation provided is useful for configuring the project, and its open source feature makes it easy to adapt to your needs.
If this process is too complicated, the good news is that Google is really working to provide command scheduling, but it's still unclear when it arrives, as well as a function that resembles where users left podcasts or videos and dynamic reminders. The Mountain View giant already has an event scheduled to tell more news about its assistant.
---