Several users have reported that Xbox Live is experiencing problems today, not being able to log in to the service, contact friends or even join a party. The problems even affected multiplayer games, and seem to have started around 4:15 pm, Brasília time.
Microsoft issued a note saying it was aware of the problems, and confirmed that it is working to resolve them as soon as possible. The company reveals that the Microsoft 365 service, which brings together the main services of the Office suite in one subscription, is also experiencing problems, but it is not yet known what they would be.
With today's downturn, this is the fourth time that the Redmond giant's products have struggled over the past few weeks. The Xbox network, for example, went down for two hours last month, with party chat and online multiplayer for countless games being affected.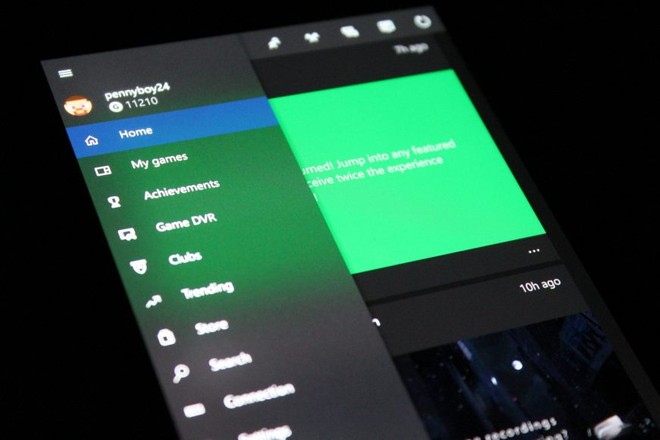 Just this week, Microsoft announced that it will host the Xbox Special Olympics 2020 on the 30th. The event, but this is the first time that it will be held completely online, due to the COVID-19 crisis. We also had confirmation that SwiftKey will undergo a makeover, being transformed into Microsoft SwiftKey. The news is already on the air, and brings support to the new 12.0 emoji pack.
In addition, great news was launched during Build 2020, the company's event aimed at developers. Among them, we can mention the extension "Groups Tab & Share" for Edge, allowing the user to group and share tabs more easily, and the Microsoft Lists application, which integrates Outlook, Teams and SharePoint in a single service.