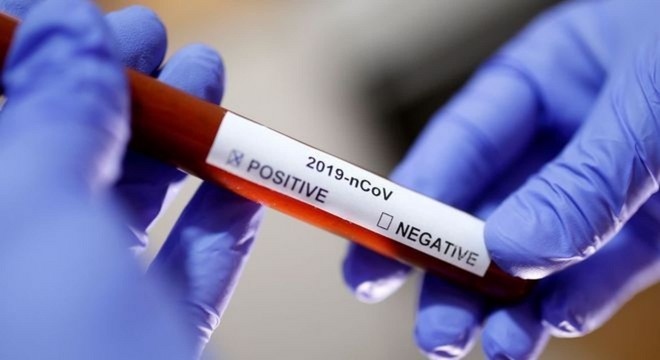 In the late afternoon of Monday (12), the National Council of Health Secretaries (Conass) updated the daily figures on the new coronavirus pandemic in Brazil. According to the latest data, the country now has 5,103,408 confirmed cases and 150,689 deaths from Covid-19.
In the last 24 hours alone, a further 8,429 people infected and 201 deaths from the disease were included. The lethality rate across the country at this time remains at 3.0%.
Click here to read more


Disclaimer (Important):
The information provided here is only meant for educational purposes. We do not intend to promote online websites that are using pirated content to stream. At Viralpanda.net, we believe in providing accurate information from all kind of trusted and credible sources. Accessing the pirated content through torrents in any form is against the law, and this article is not meant to advocate or encourage it. Piracy is an online offence and can lead to steep fines or imprisonment. We do not claim all content that is shared on this page as ours. we are just providing the information that you need. We don't encourage or promote piracy in any manner.