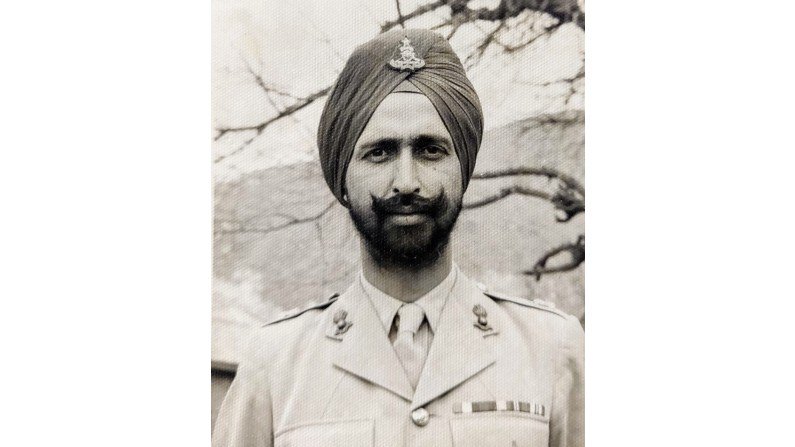 Col Prithipal Singh Gill (retd.), The only officer to serve in Indian Air Force, Indian Navy, and Indian Army (Artillery), turns 100. He served during World War-II and the 1965 India-Pakistan War

(Photo source: Indian Army) pic.twitter.com/PxlFa8udlP

– ANI ()ANI) December 11, 2020


Disclaimer (Important):
The information provided here is only meant for educational purposes. We do not intend to promote online websites that are using pirated content to stream. At Viralpanda.net, we believe in providing accurate information from all kind of trusted and credible sources. Accessing the pirated content through torrents in any form is against the law, and this article is not meant to advocate or encourage it. Piracy is an online offence and can lead to steep fines or imprisonment. We do not claim all content that is shared on this page as ours. we are just providing the information that you need. We don't encourage or promote piracy in any manner.