The film audience, who were unable to fulfill the desire of Indian director Kabir Khan and Rohit Shetty to go back to the cinemas of the country to watch big budget new films, is going to fulfill Hollywood wish Christopher Nolan. The path has been cleared for Christopher's much awaited film release in India. It is expected that the film will reach theaters this month. Actress Dimple Kapadia has also played an important role in the film.
With the announcement of opening of theaters in the country, along with Hindi language films, Hollywood films are also finding a way to release. These films are at the forefront of the film 'Tenet' by the famous Hollywood filmmaker and director Christopher Nolan. It is being told that by the end of this month, the film will get a place in theaters of the country. However, the manufacturers have not yet made any official announcement.
The film 'Tenet' was first released in the United Kingdom in the month of August. After this, the film has been released almost all over the world. The film has received a lot of acclaim from all over the world and the earnings have also gone well during this period of epidemic. Since the permission to open theaters in the country has received a slight delay from all other countries, it is estimated that India will be the last in which the film 'Tenet' is desperate for release.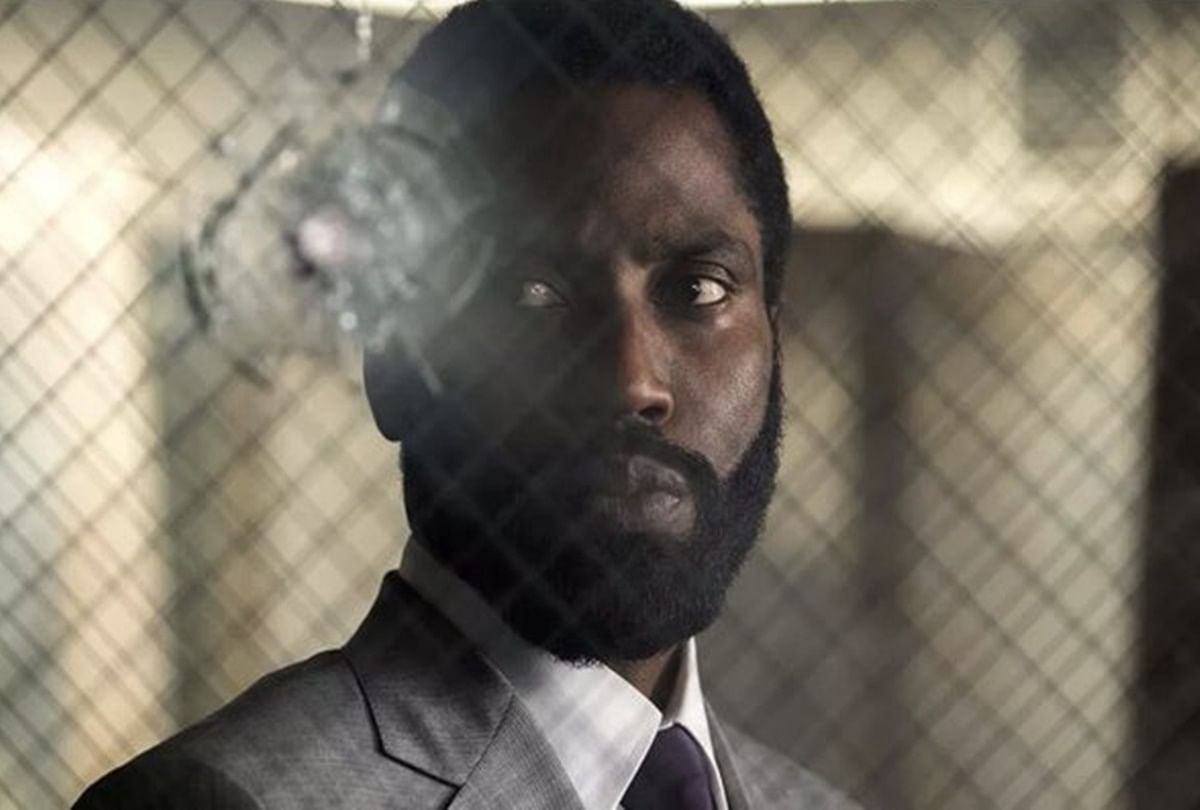 Tenet
– photo: file photo
The government had given the freedom to open theaters in the country only on October 15, but the governments of Maharashtra, Telangana and Tamil Nadu continued the closure of theaters even after this. Now this ban was over in Maharashtra from November 5 and many big Hindi films are now busy in fixing their release dates.
According to the information, Manoj Bajpayee's film 'Suraj Pe Mangal Bhari' and Kiara Advani's film 'Indu Ki Jawani' are likely to be released in theaters this month. The film 'Tenet' will also hit theaters by the end of this November. Ranveer Singh's sports drama film '83' will be released in January next year and Akshay Kumar's film 'Suryavanshi' will be released in March next year.