We are in the heart of autumn, in the heart of the Halloween period: the perfect season to take refuge under a blanket with a good hot chocolate while watching a good horror movie. Here we bring you 20 excellent horror movies that are sure to terrify you and make every hair stand on end. Between exorcisms, evil spirits, bloodthirsty monsters and serial killers, take your pick (or not) for absolutely frightening afternoons with family or friends. And don't hesitate, above all, to share with us the films that terrified you the most!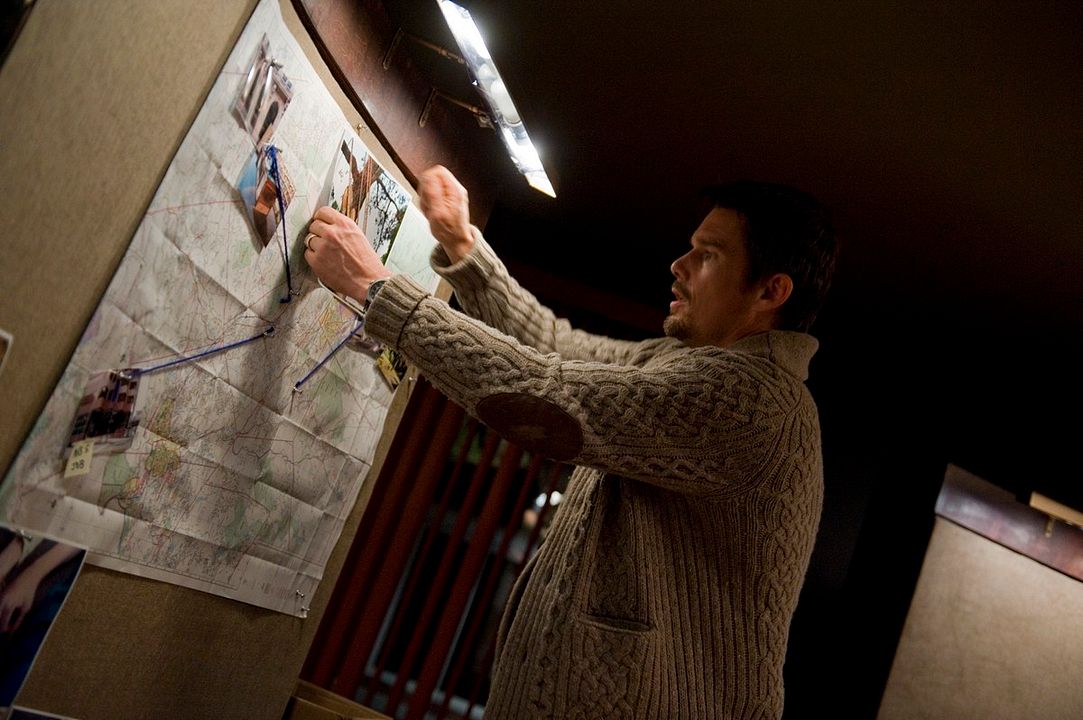 20. Sinister by Scott Derrickson (2012)
This film by Scott Derrickson, released in 2012, tells the story of Ellison. The latter is the author of detective novels, most often inspired by real events. One day, while moving in with his family in a new house, he discovers in the attic some reels containing the images of murders of entire families. Ellison will therefore try to unravel the mystery of these reels, with the aim of discovering who filmed these killings and for what reason. This film would apparently be the scariest horror film of all time, since in one study, the heart rates of people watching the film jumped to 131 BPM, averaging 86 BPM overall. films in the ranking.


Disclaimer (Important):
The information provided here is only meant for educational purposes. We do not intend to promote online websites that are using pirated content to stream. At Viralpanda.net, we believe in providing accurate information from all kind of trusted and credible sources. Accessing the pirated content through torrents in any form is against the law, and this article is not meant to advocate or encourage it. Piracy is an online offence and can lead to steep fines or imprisonment. We do not claim all content that is shared on this page as ours. we are just providing the information that you need. We don't encourage or promote piracy in any manner.