Cases of corona virus are on the rise in Karnataka. With this in mind, the state government has set up a Covid Care Center with 10,100 beds at the Bangalore International Exhibition Center (BIEC) in Bengaluru. The state government claims that it is the largest covid care center in the country.
On Sunday, the medical department of the Karnataka government has given this information through a press release. It will accommodate people who will show signs of Kovid-19. The center provides food and drink to all the patients as well as accommodation for the doctors.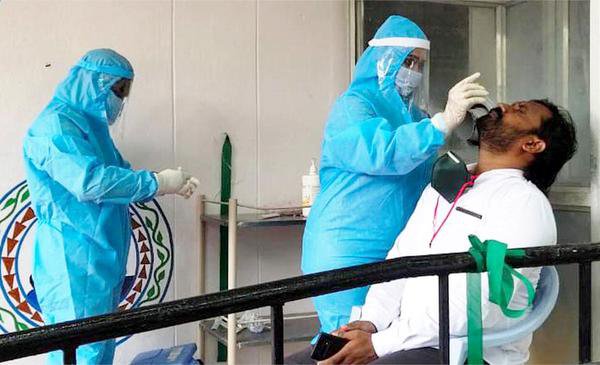 The 10,100-bed covid center has oxygen and other essential facilities for patients. The center is fully ventilated. There are enough bathrooms and toilets etc. About 150 doctors will be able to treat patients here.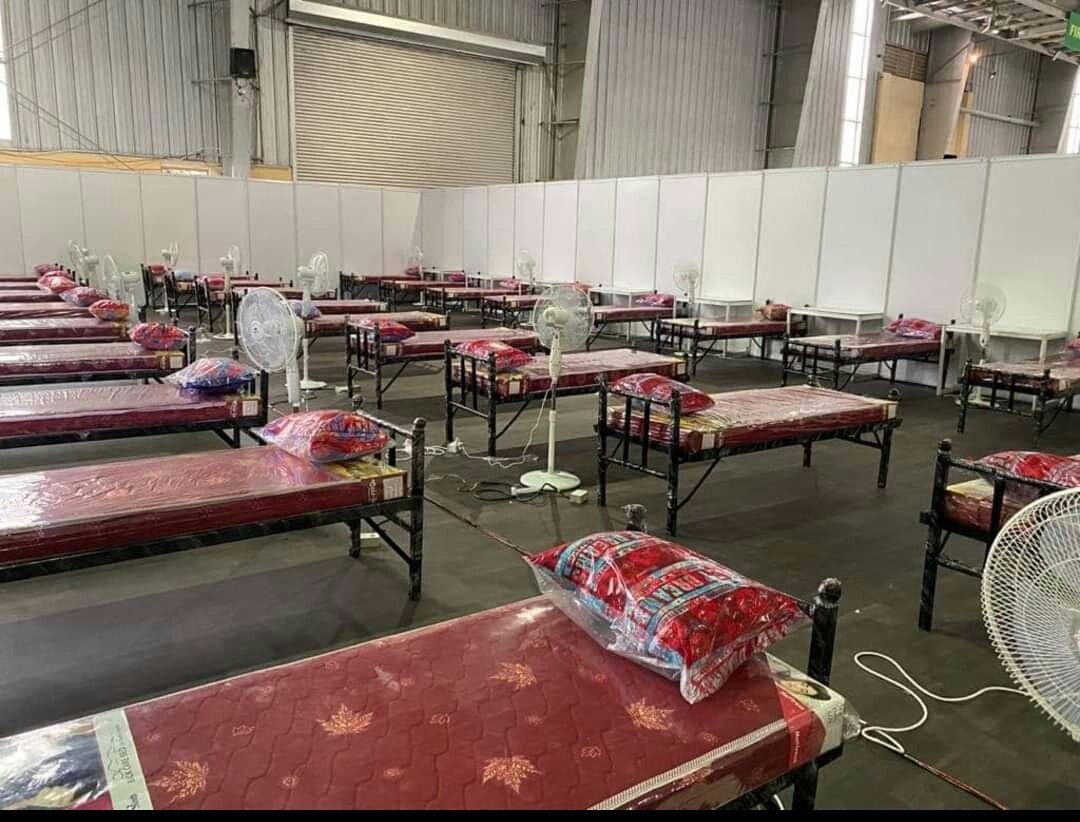 BBMP Commissioner B.H. Anil Kumar and MLA S. R. Vishwanath had inspected the center last Monday. Arrangements have also been made for the accommodation of health workers here.
Click on ScoopWhoop Hindi to read more news articles.